Sunday Baking 2
Sunday Baking 2
In the pages of this book you will find 40 recipes, divided into the four seasons. I like this approach because I think the seasons play a big part in which foods you crave on any given day. It's not so much about which fruits are in season, although that is hugely important to me because it goes without saying that fruit tastes far better when it's in season, but more about what you feel like eating at different times of the year. In winter, I want warm, comforting desserts like my Rhubarb, Honey and Yogurt Cakes with Oat Crumble (page 62) or Orange Cake with Figs and Fennel Seeds (page 72). In summer, my appetite swings to fresh, light desserts such as my Mango Lassi Cake (page 18) or Watermelon and Raspberry Stackers (page 24). I really hope you enjoy this book!
x Jordan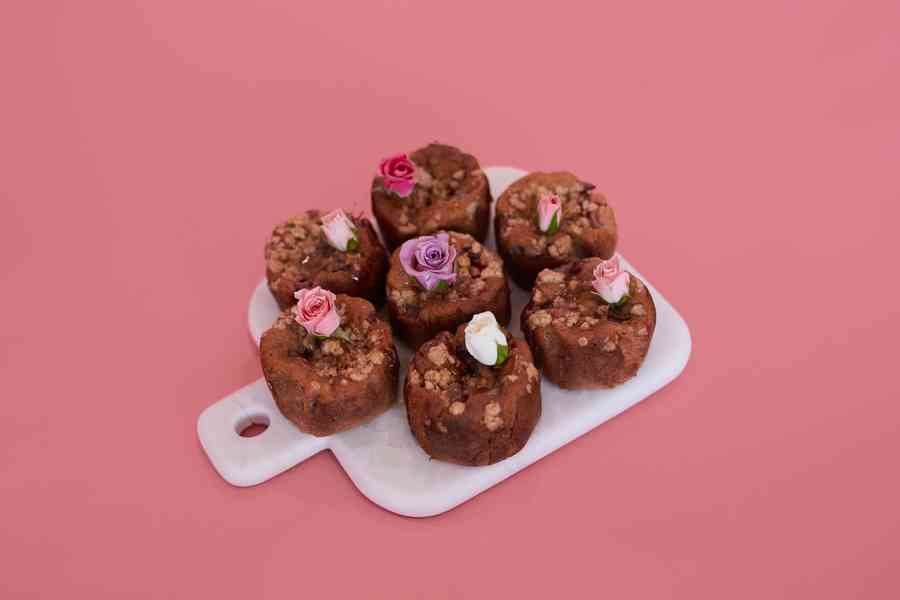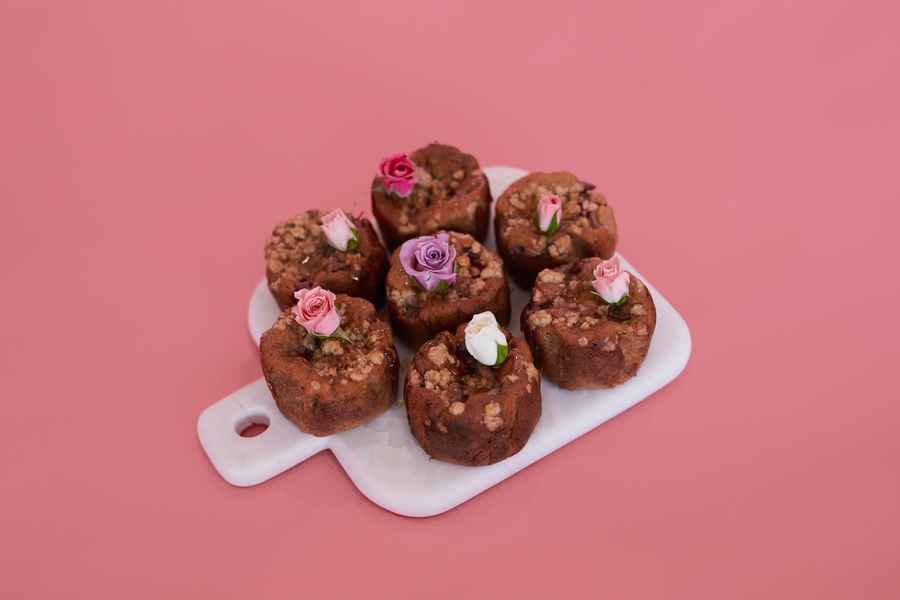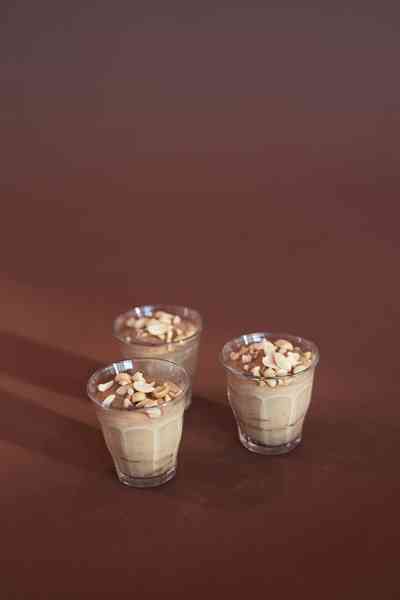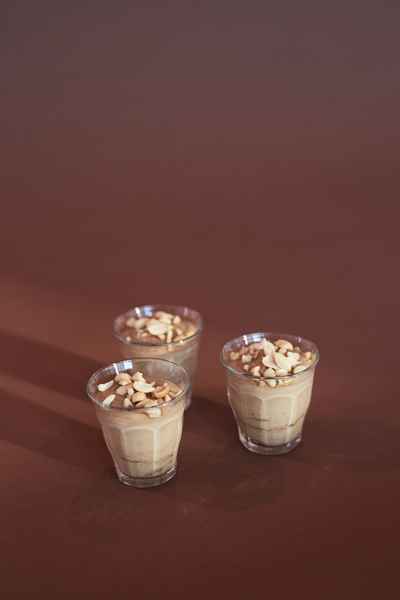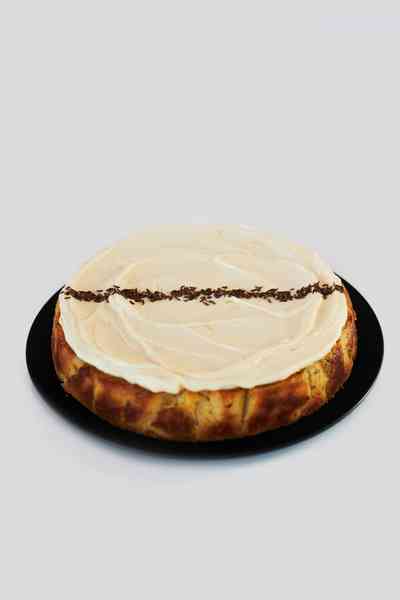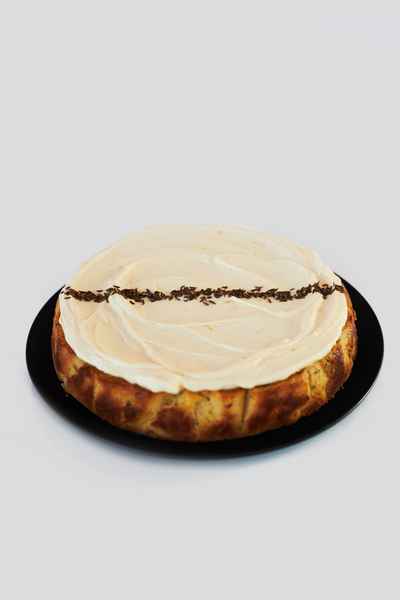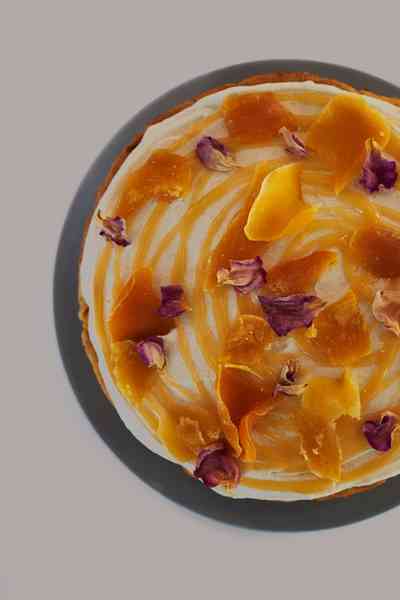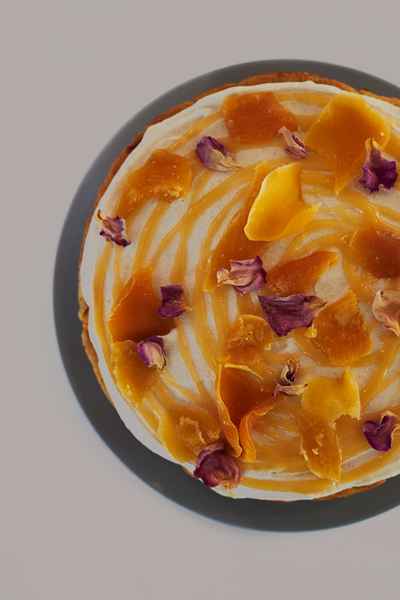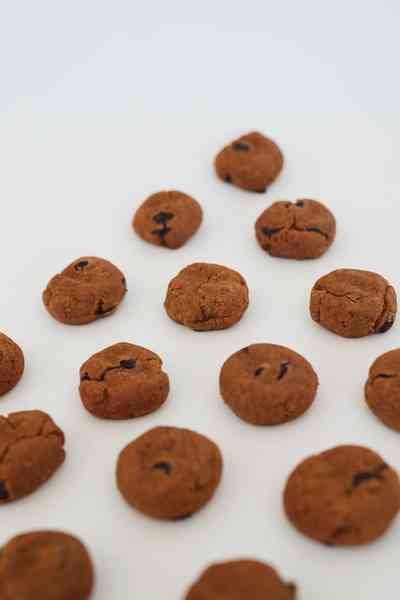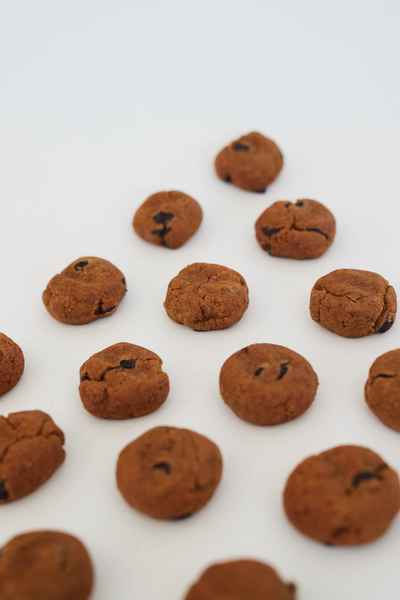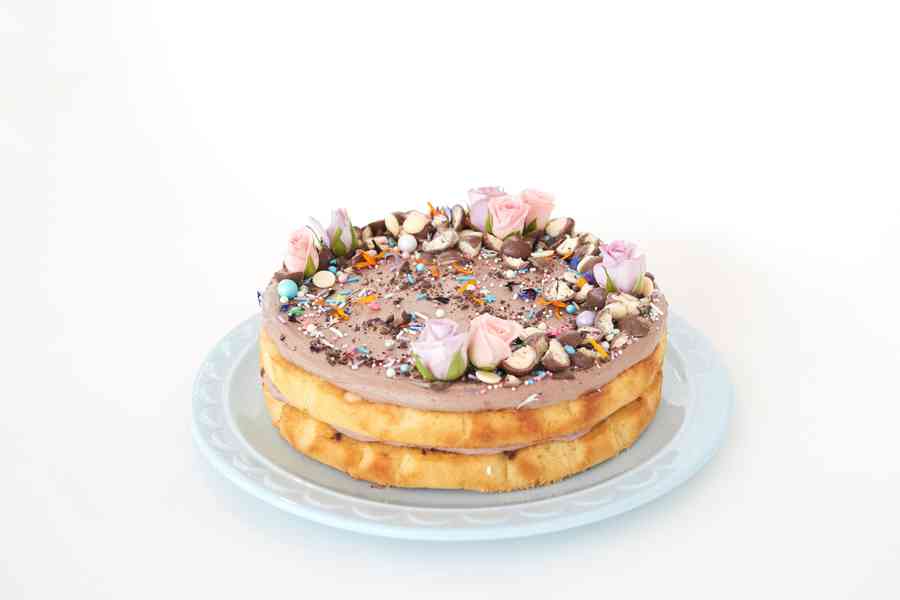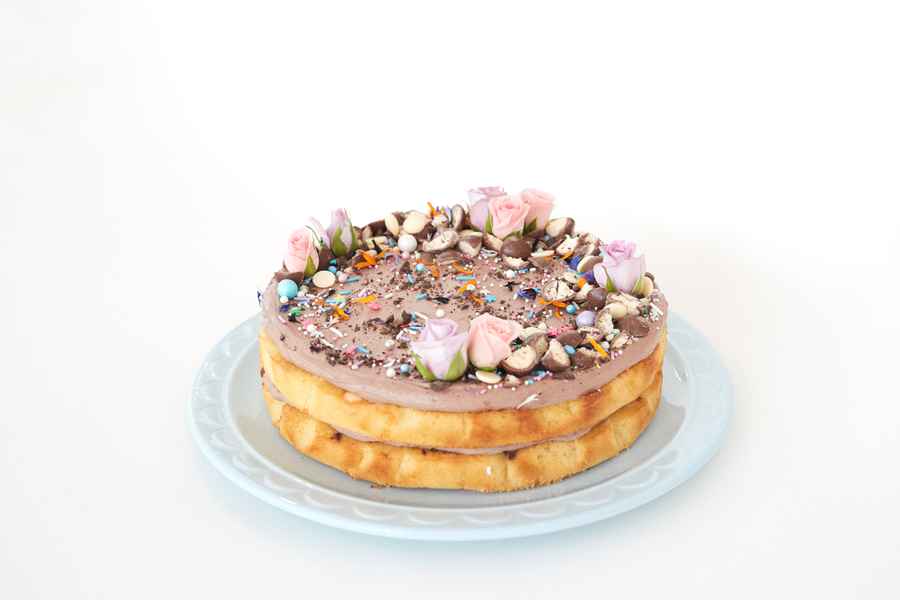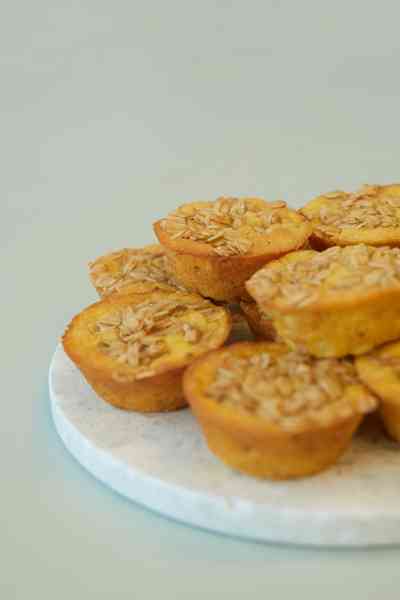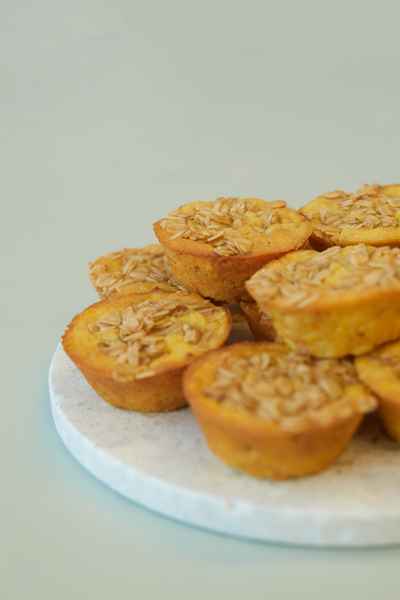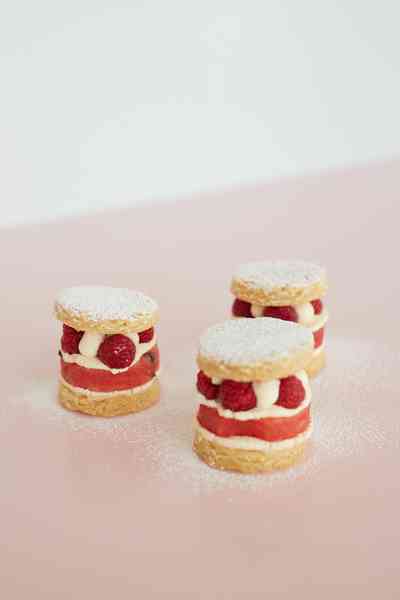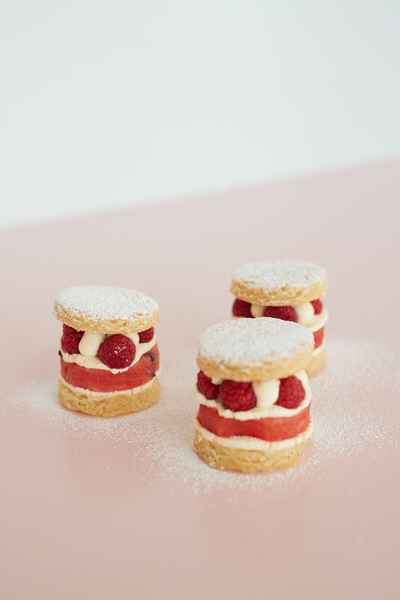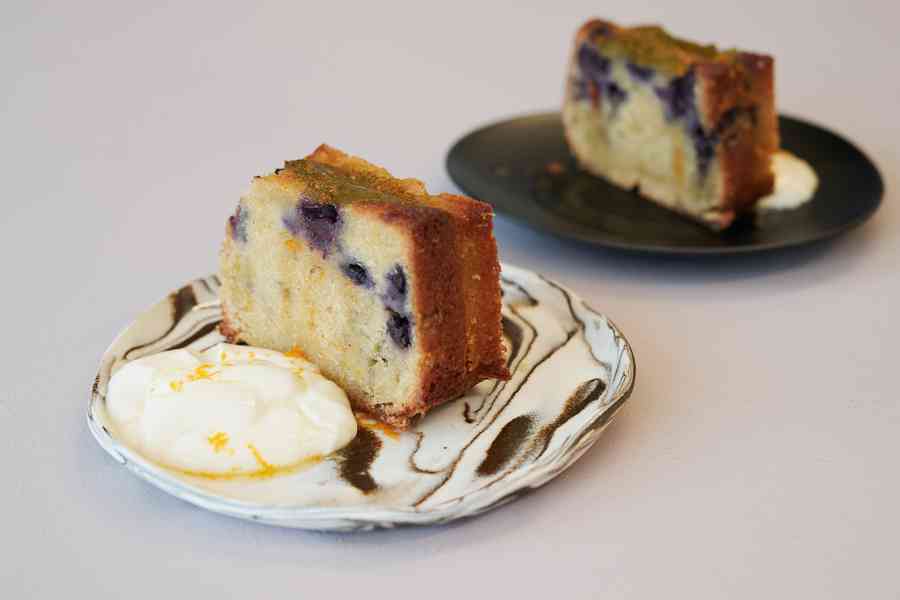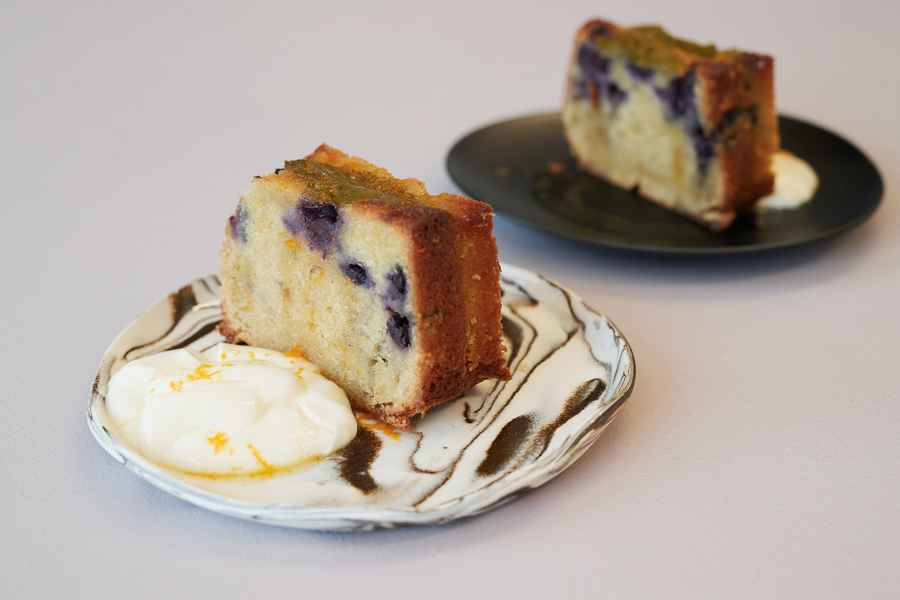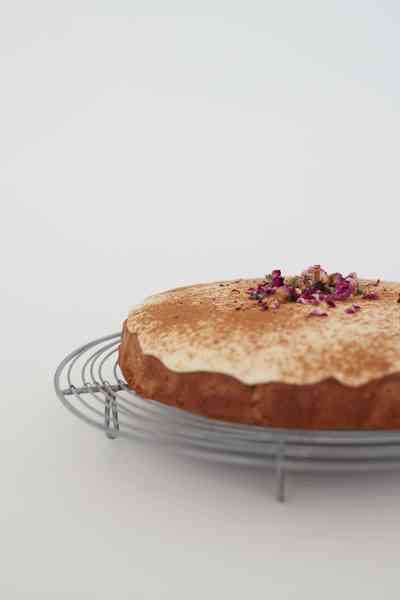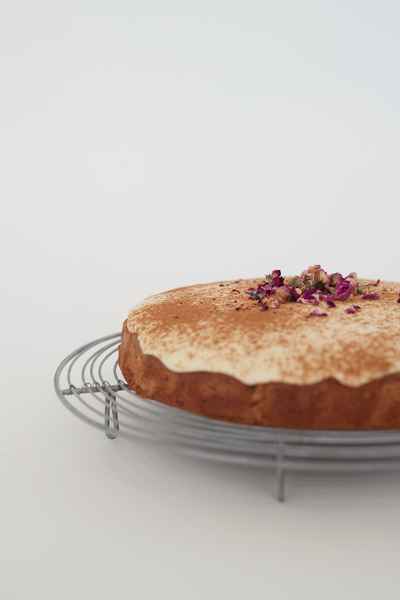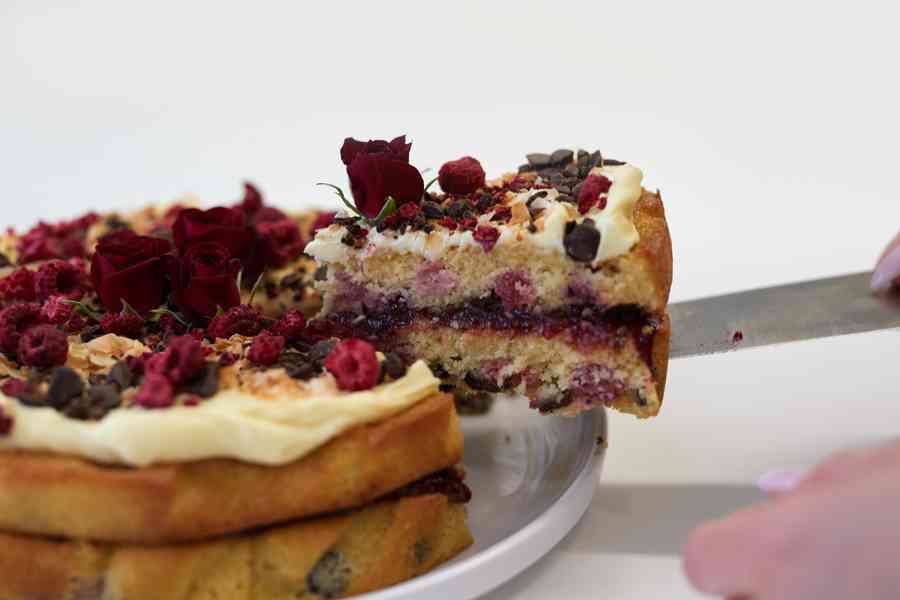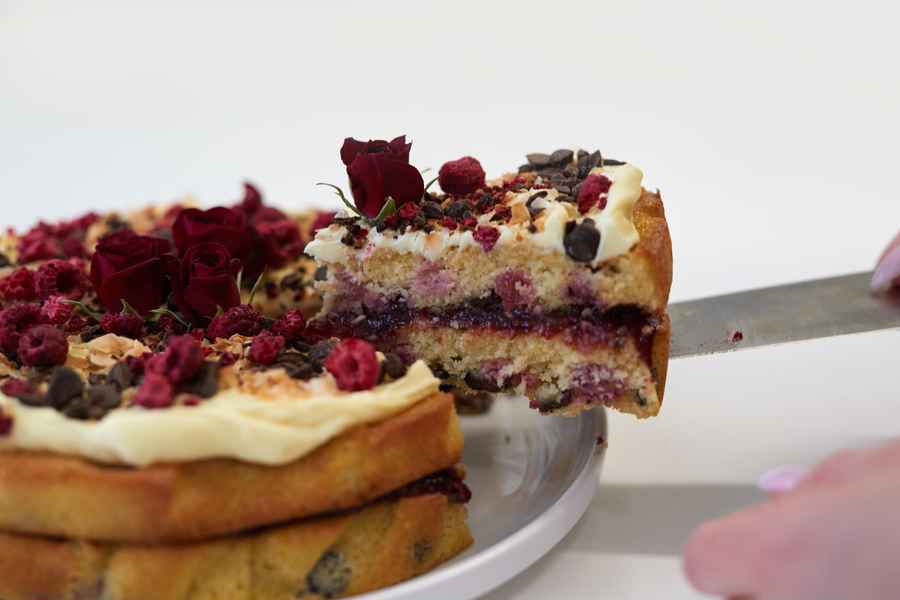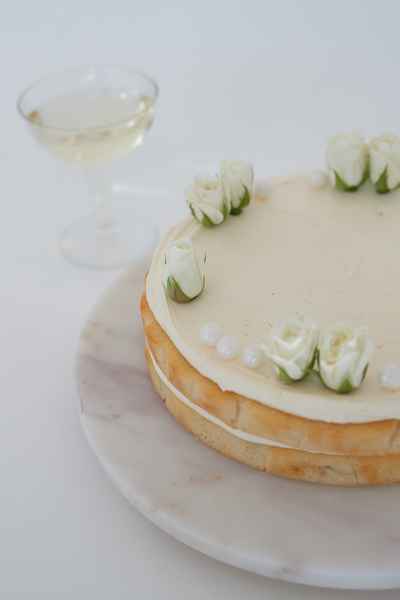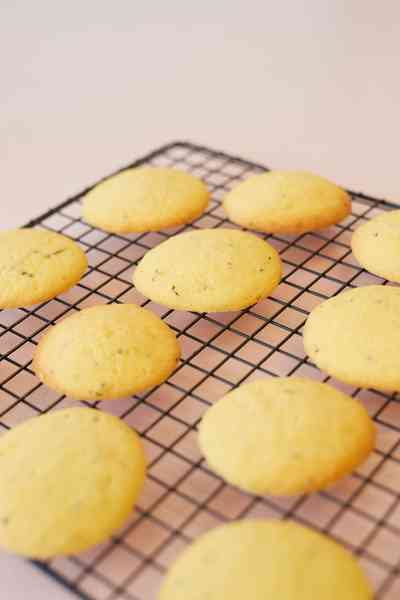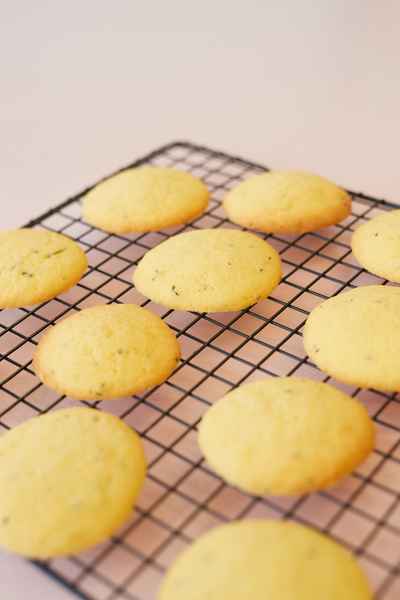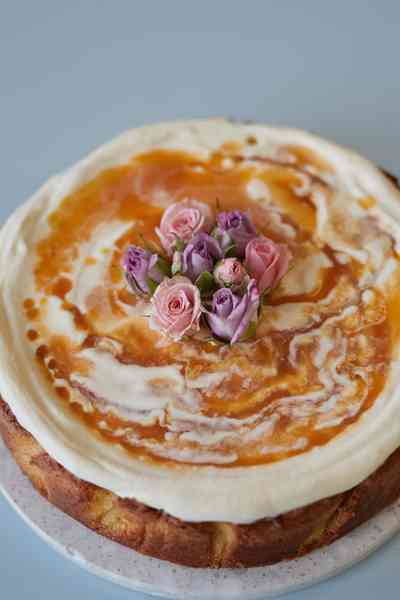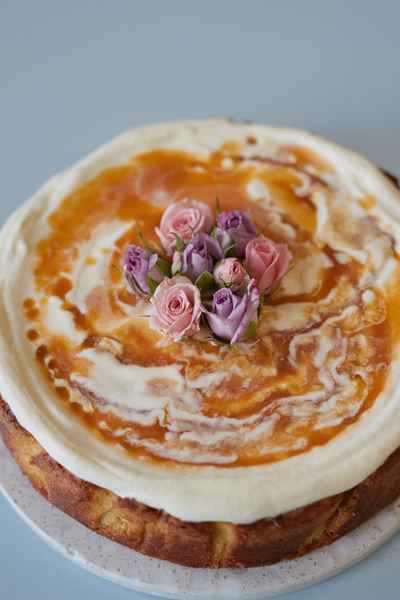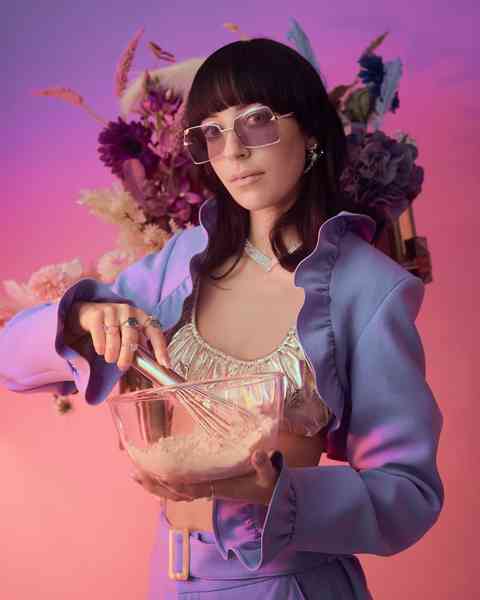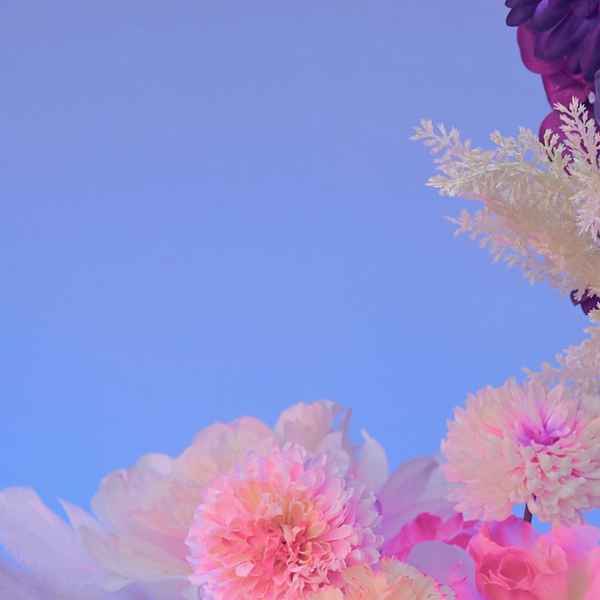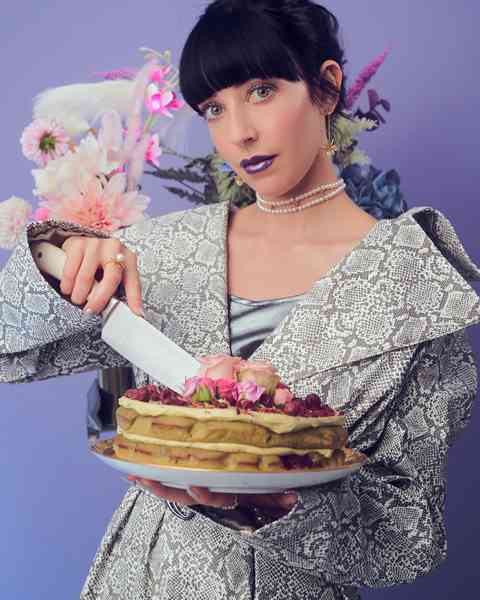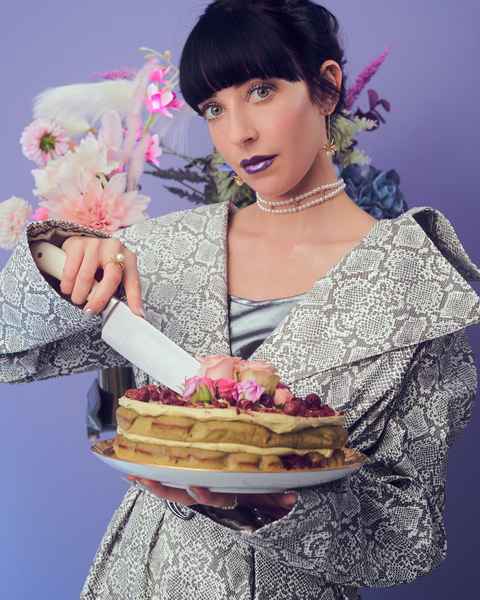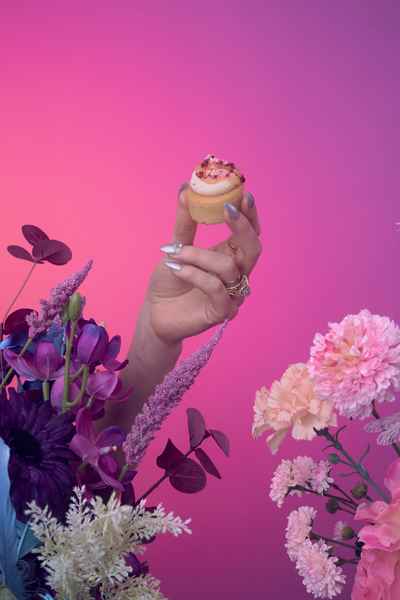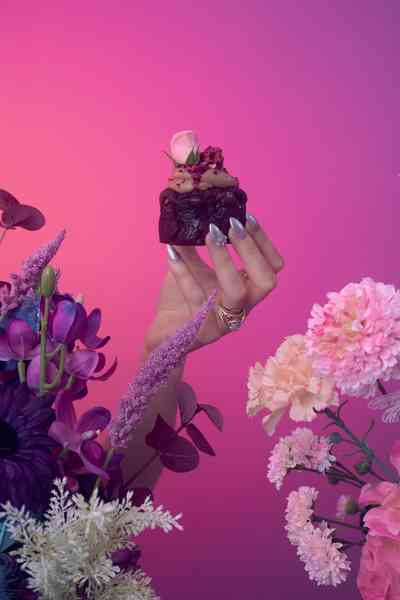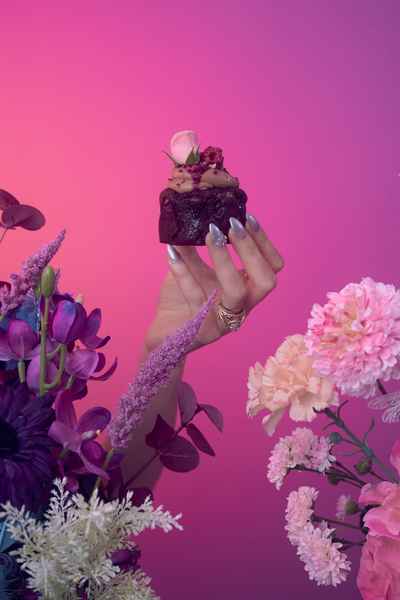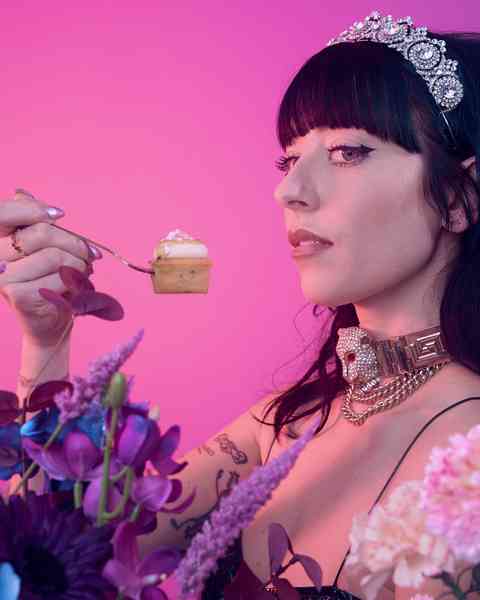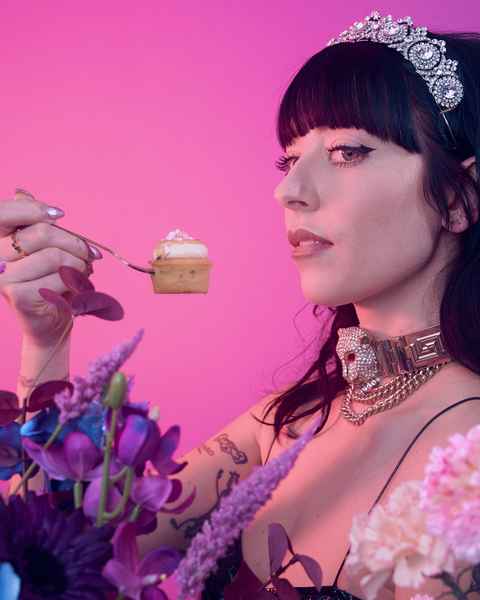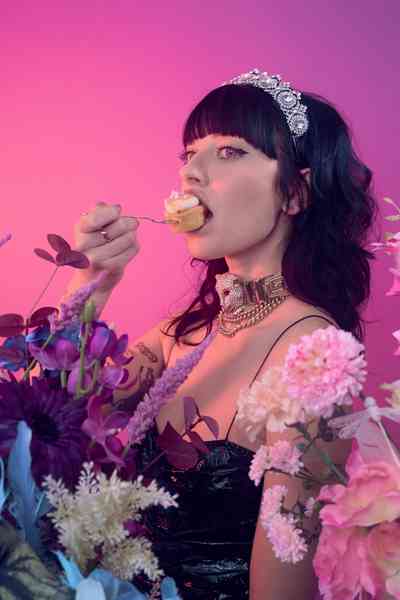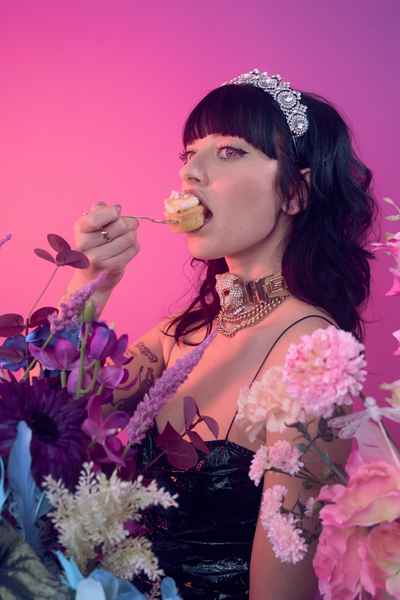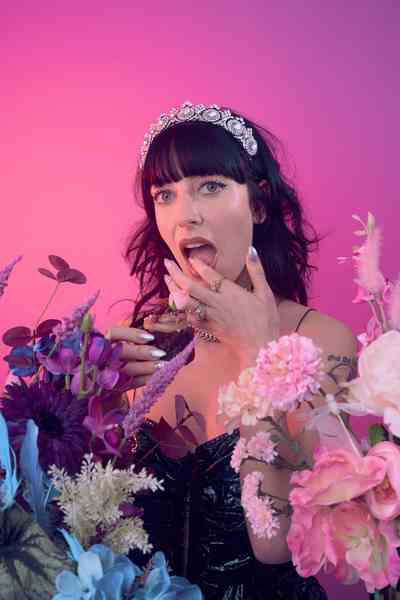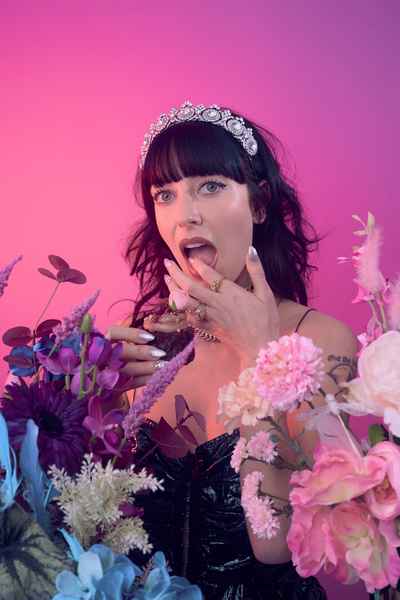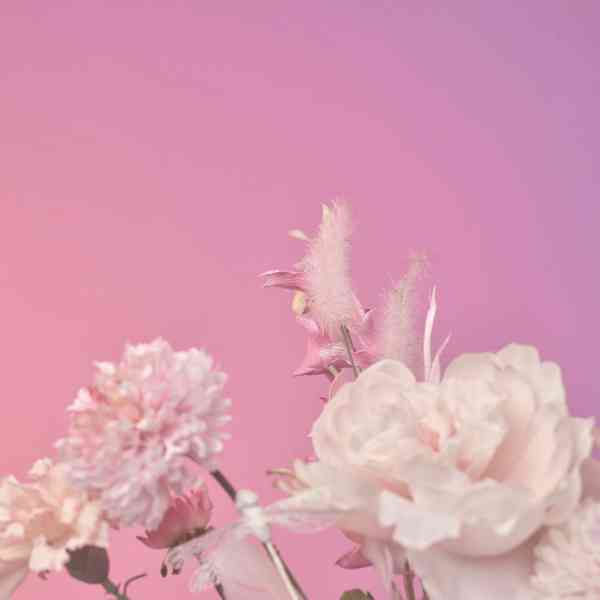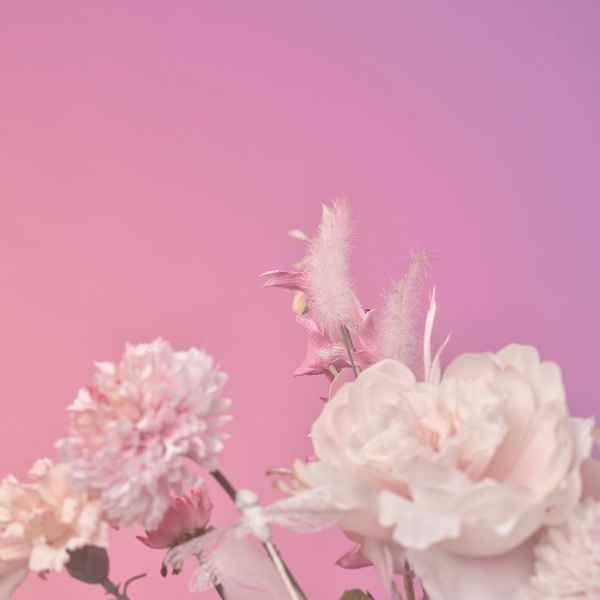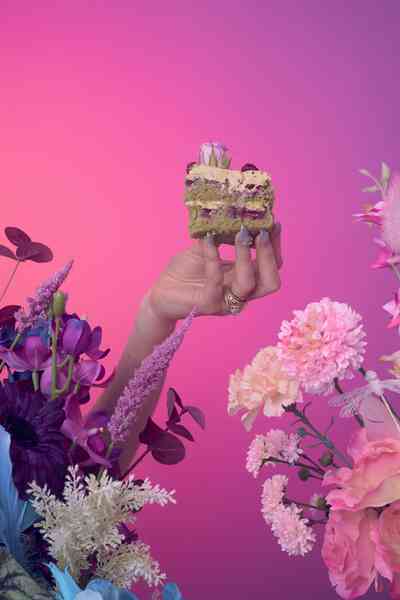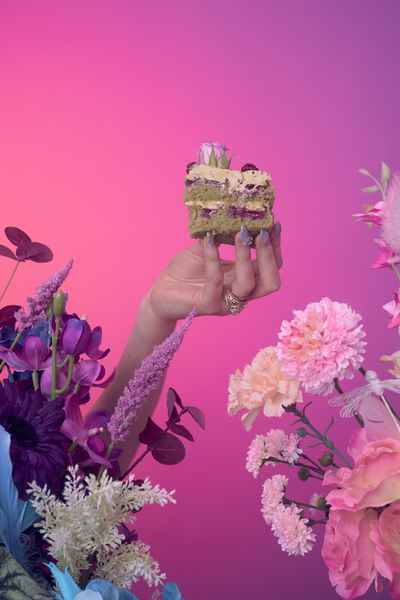 "UPPING THE GROCERY STORE CAKE MIX GAME"
"MOVE OVER, BETTY CROCKER. THERE'S A NEW CAKE MIX IN TOWN"
"LUXE, LAVISH, AND IMPECCABLY DELICIOUS"
"THESE KITS ARE DELICIOUS AND BEAUTIFUL"
"BRINGING CHIC CAKE KITS IN NEW FLAVORS TO A PANTRY NEAR YOU"
"THE FACE OF QUARANTINE BAKING"
"YOU CAN JUST SAY IT'S FROM SCRATCH BECAUSE IT LOOKS AND TASTES THAT GOOD"
"THEIR INGREDIENTS ARE TOP-NOTCH"
"NO ONE WILL EVER GUESS THAT YOUR ELEVATED CREATION CAME FROM A MIX"
"MAKE NO MISTAKE, THIS IS NO DUNCAN HINES BOXED MIX"
"REVOLUTIONIZING THE WAY WE BAKE"
"THE CAKER MAY HAVE JUST PERFECTED THE AT-HOME CAKE KIT"