Wholesome Cakes, Cookies and Desserts
Wholesome Cakes, Cookies and Desserts
This distinctively modern hardback book is a flawless addition to your coffee table. Inside you'll find 72 seasonal recipes, all with a focus on being wholesome and nutritious - perfect for bakers looking into alternative ingredients and exciting new flavours. Some of my favourites include Rhubarb, berry & pepper cake, Raspberry, banana & chocolate brioche pudding and my Lemony almond & raspberry 2-tiered wedding cake, which comes with instructions on how to ice it nearly-naked style.
This book contains plenty of vegan, gluten, dairy and refined sugar-free sweet treats, which are so delicious you'd have no clue they were good for you.
x Jordan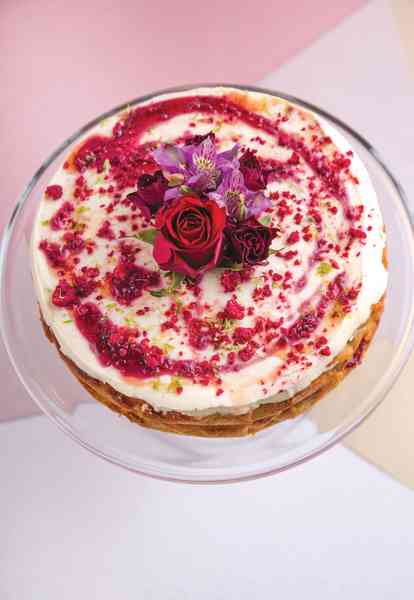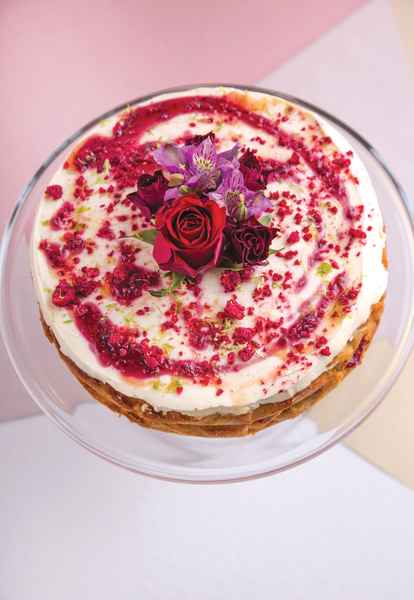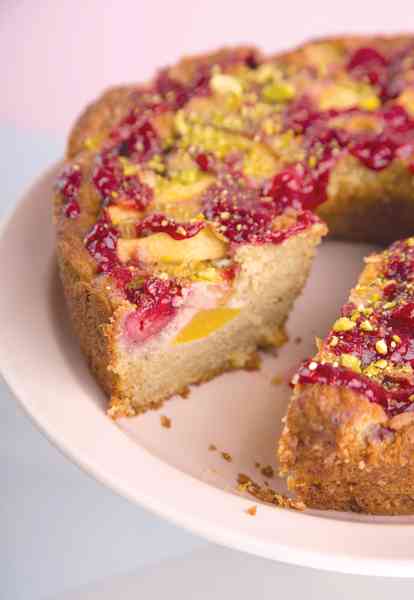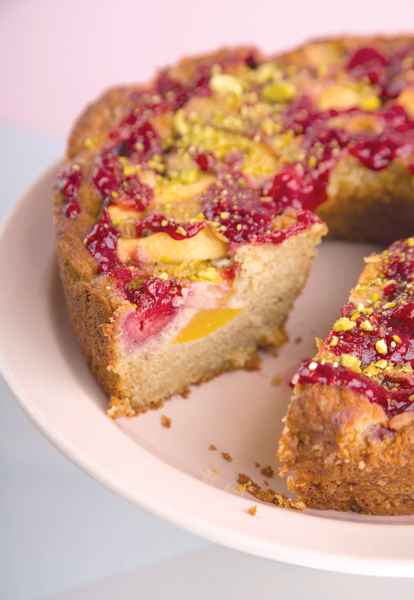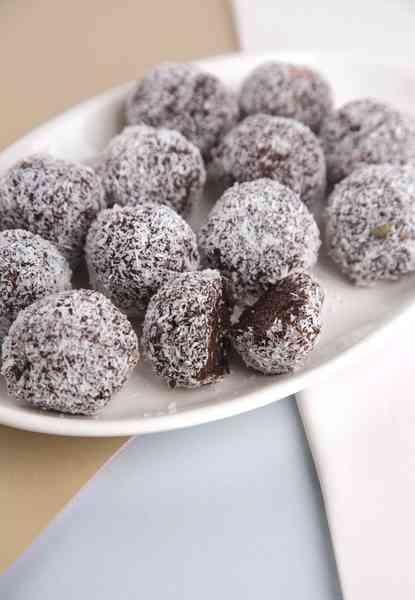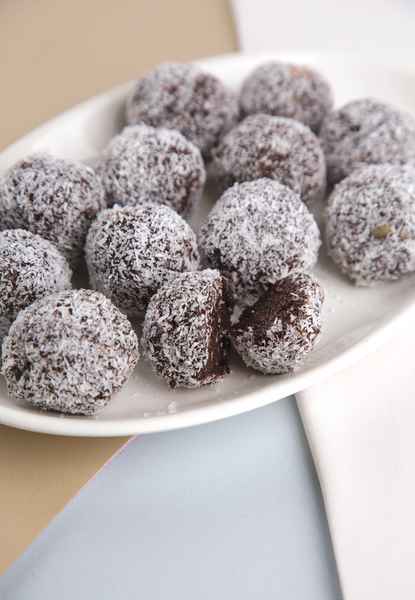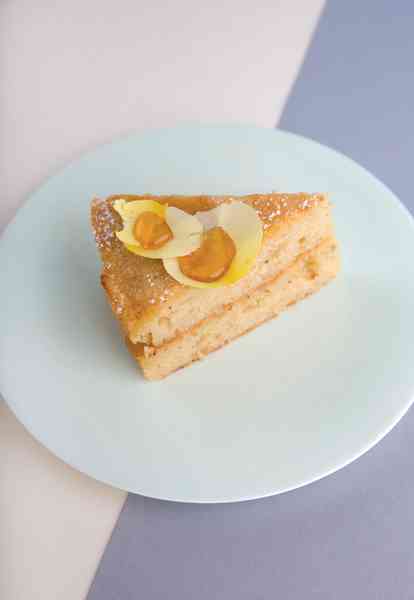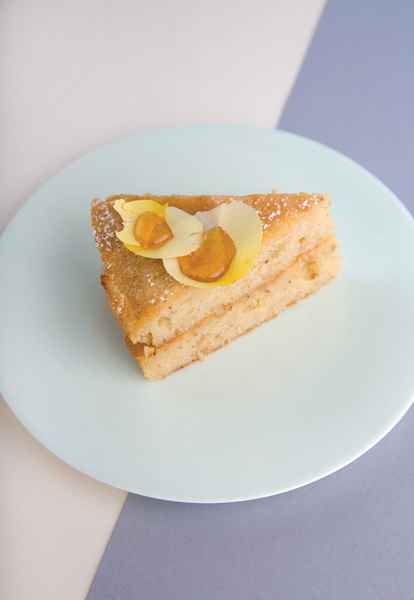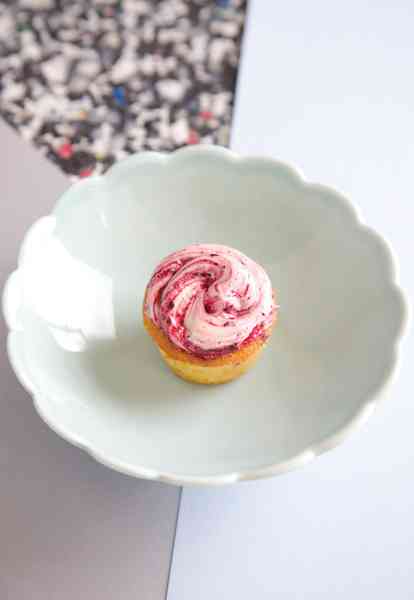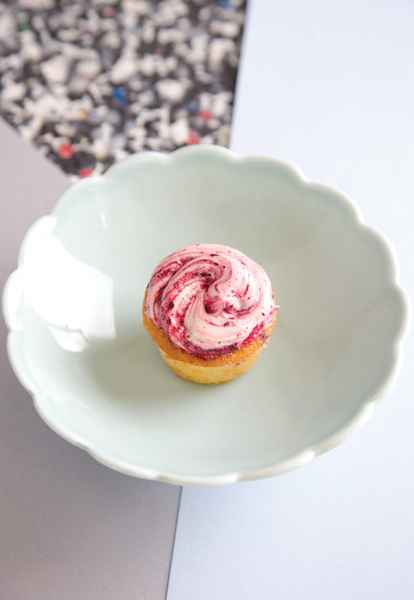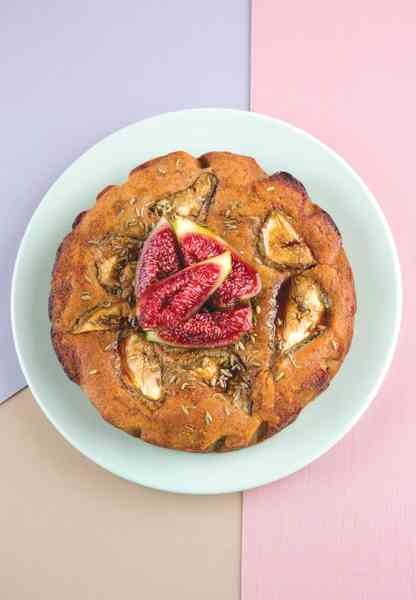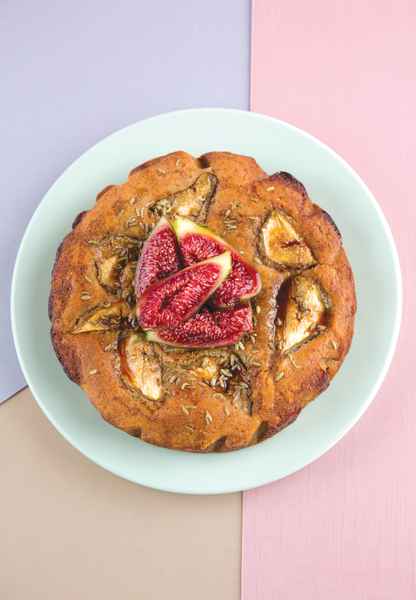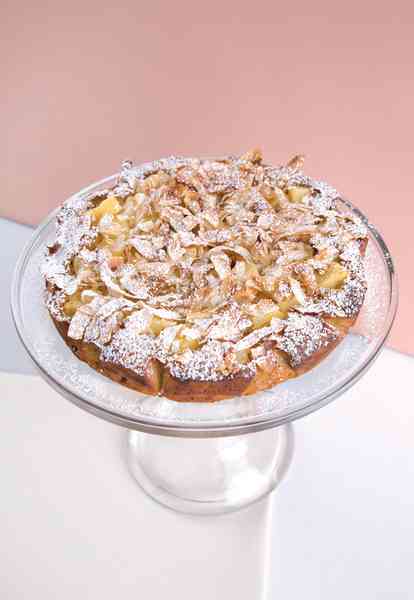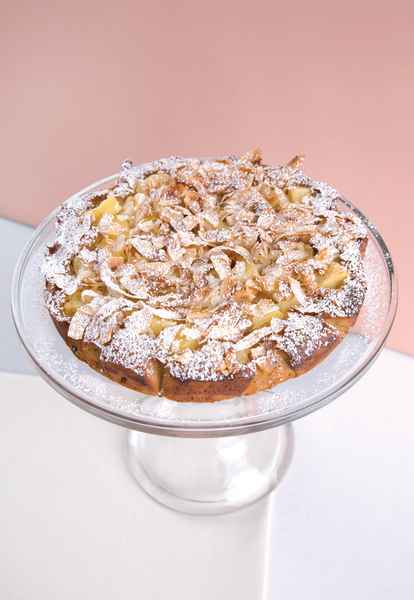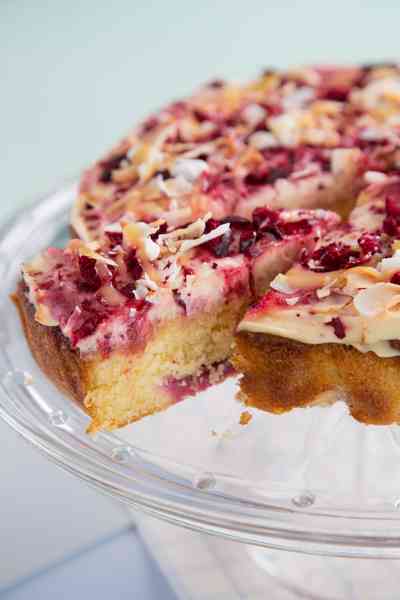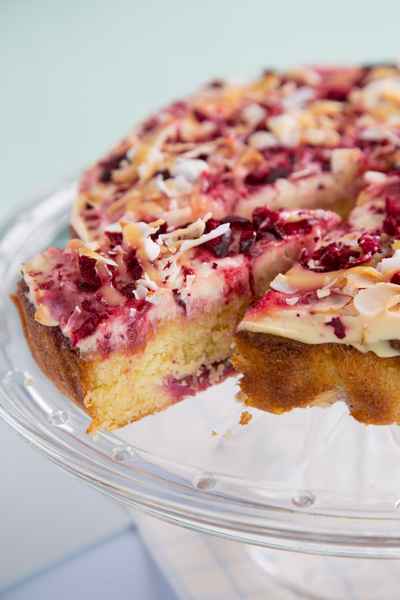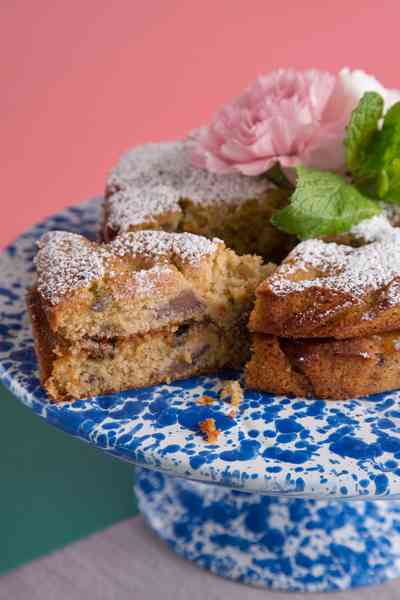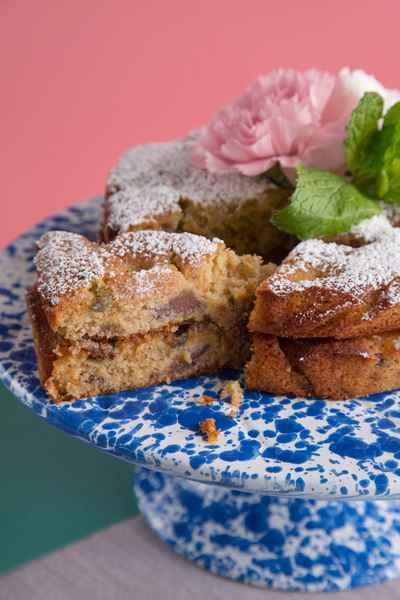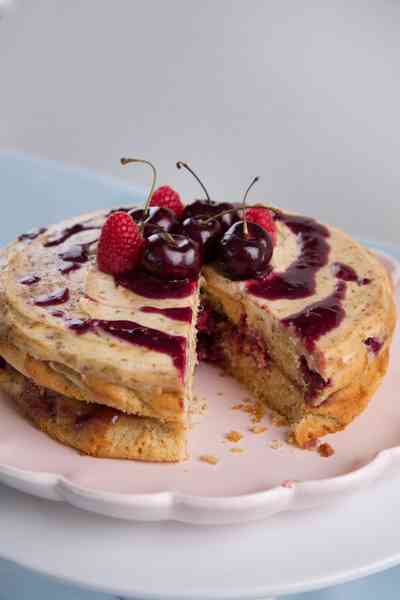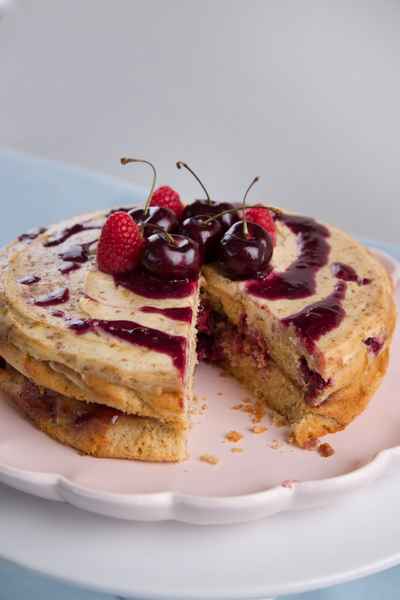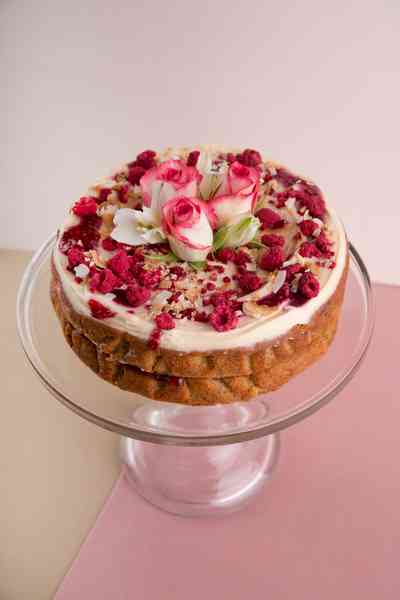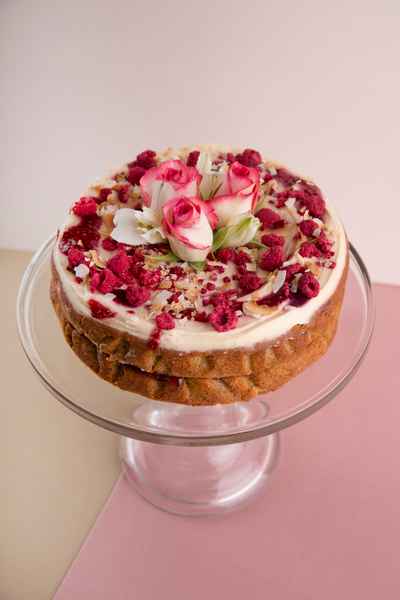 "UPPING THE GROCERY STORE CAKE MIX GAME"
"MOVE OVER, BETTY CROCKER. THERE'S A NEW CAKE MIX IN TOWN"
"LUXE, LAVISH, AND IMPECCABLY DELICIOUS"
"THESE KITS ARE DELICIOUS AND BEAUTIFUL"
"BRINGING CHIC CAKE KITS IN NEW FLAVORS TO A PANTRY NEAR YOU"
"THE FACE OF QUARANTINE BAKING"
"YOU CAN JUST SAY IT'S FROM SCRATCH BECAUSE IT LOOKS AND TASTES THAT GOOD"
"THEIR INGREDIENTS ARE TOP-NOTCH"
"NO ONE WILL EVER GUESS THAT YOUR ELEVATED CREATION CAME FROM A MIX"
"MAKE NO MISTAKE, THIS IS NO DUNCAN HINES BOXED MIX"
"REVOLUTIONIZING THE WAY WE BAKE"
"THE CAKER MAY HAVE JUST PERFECTED THE AT-HOME CAKE KIT"