45 New and Unusual Cake Recipes
45 New and Unusual Cake Recipes
This glossy magazine like soft-cover book showcases 45 of my favourite recipes, which are all completely accessible to home bakers. From Earl Grey Tea and Honey Cake to Pinot Noir Dark Chocolate Cake, this book has something for everyone, including those of you who are of the gluten free or vegan persuasion. You'll even find some coveted recipes which were created for the official Caker menu!
x Jordan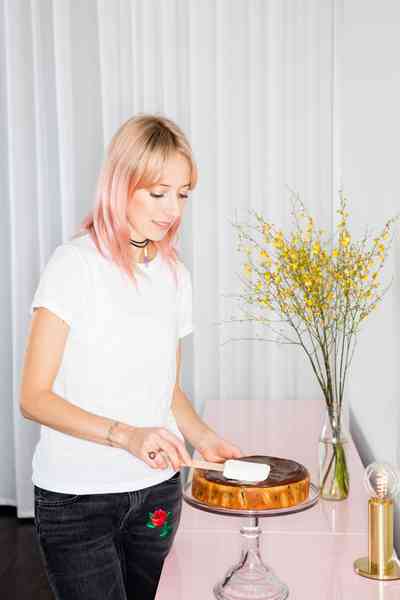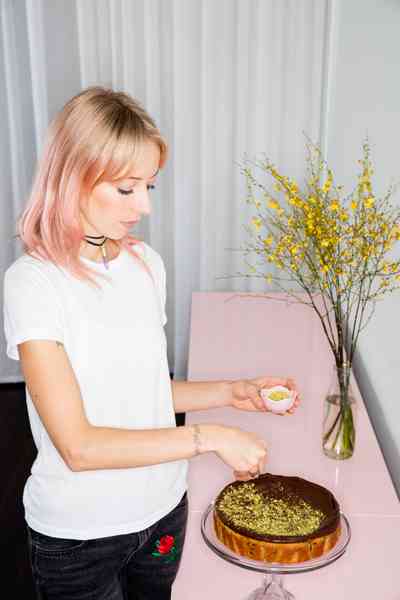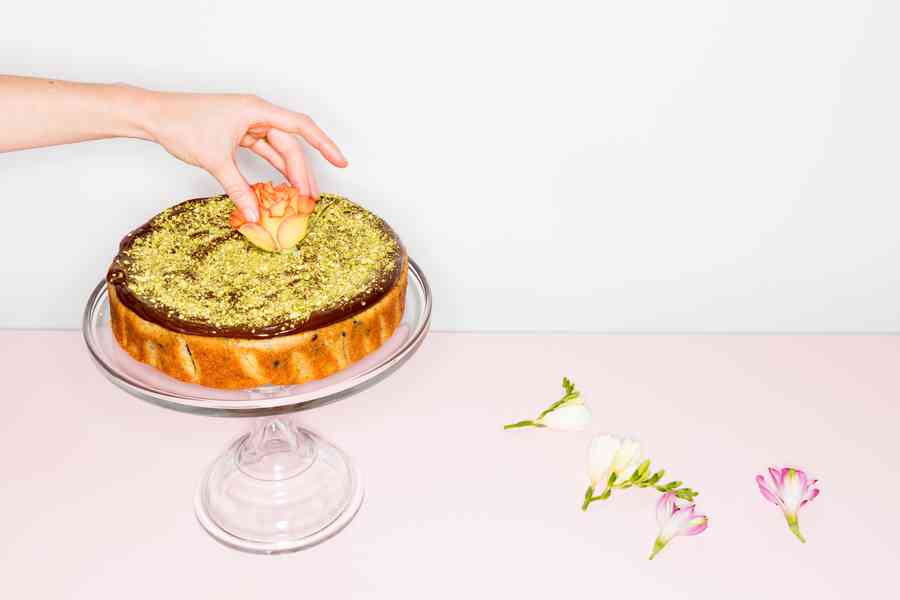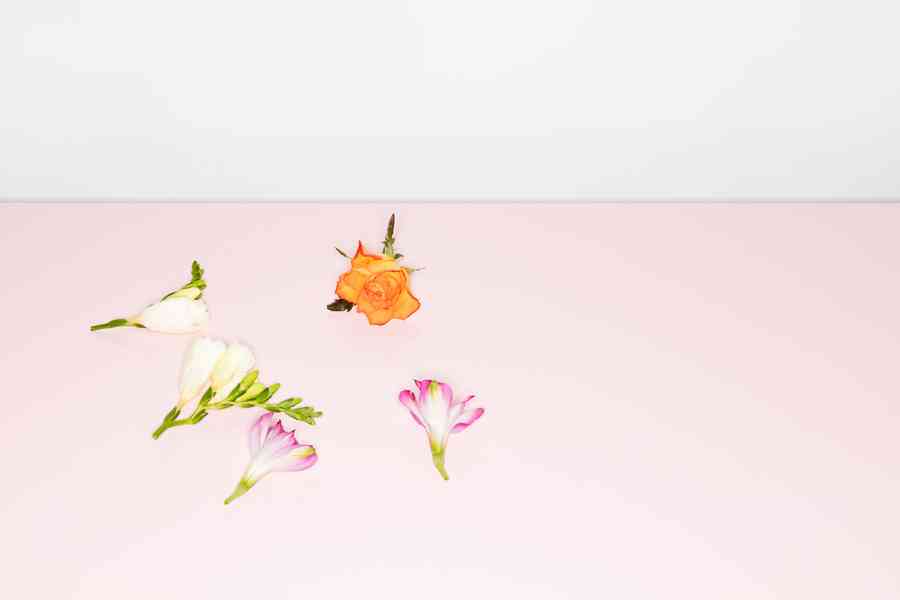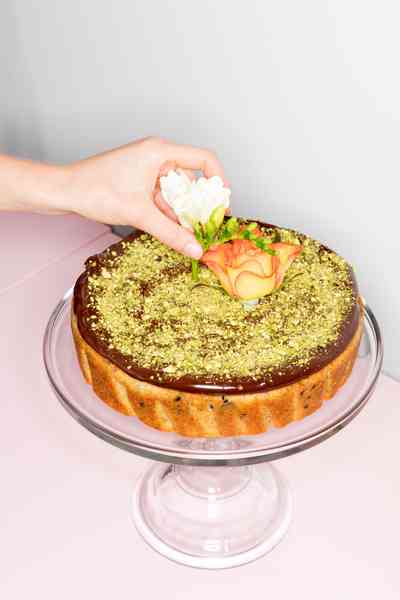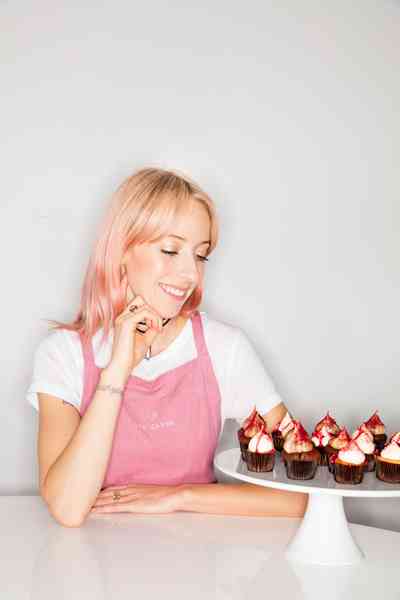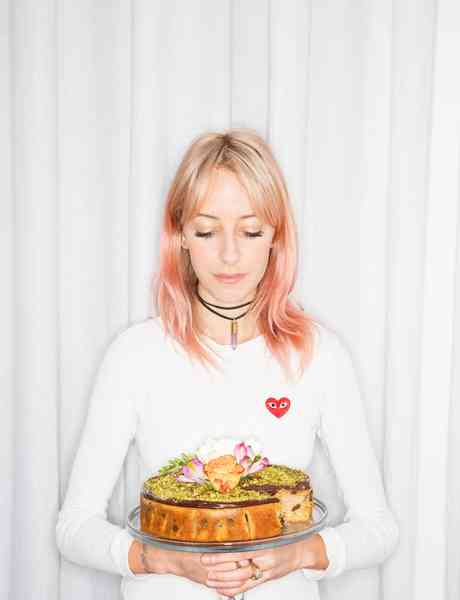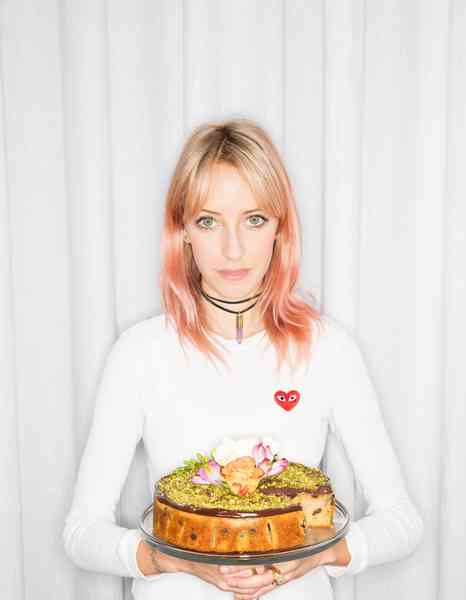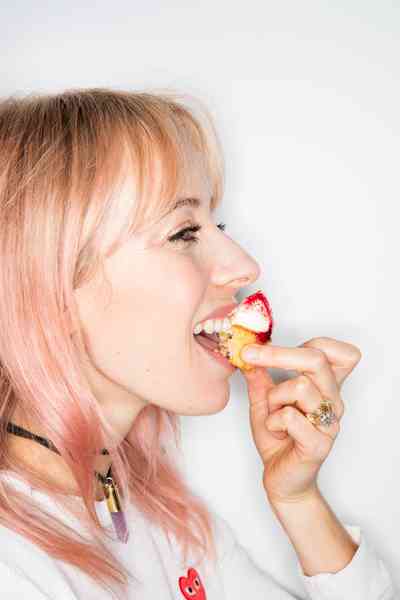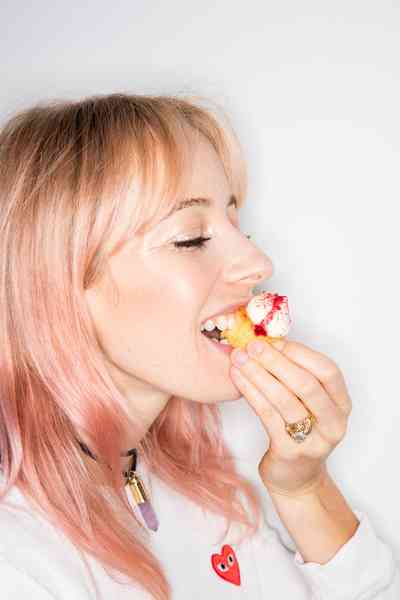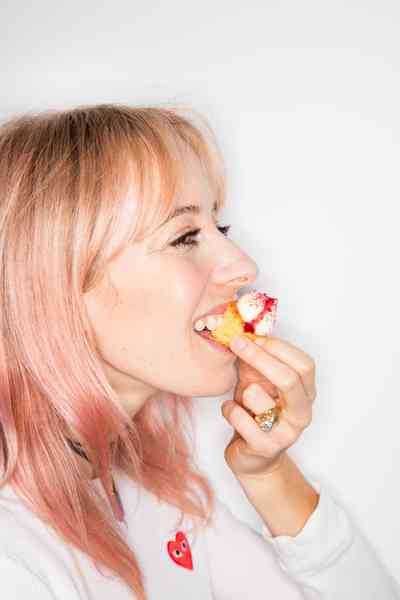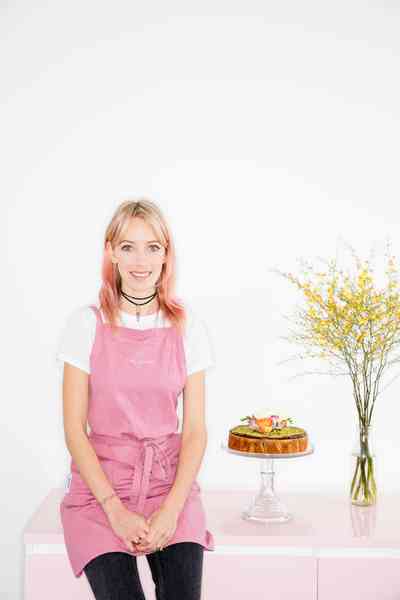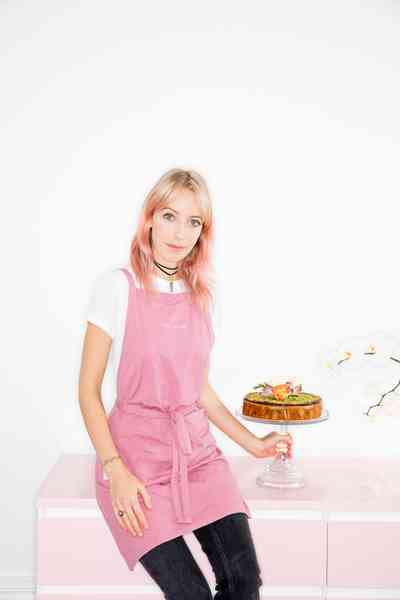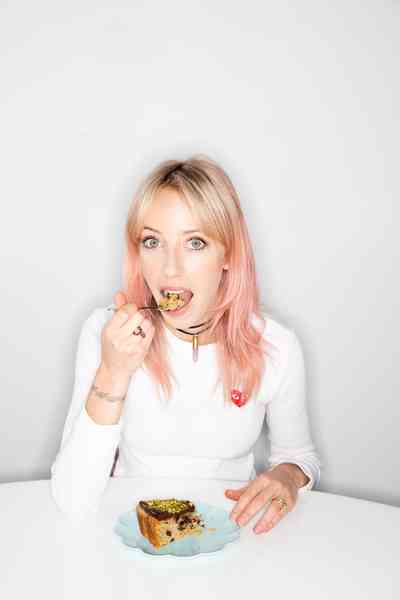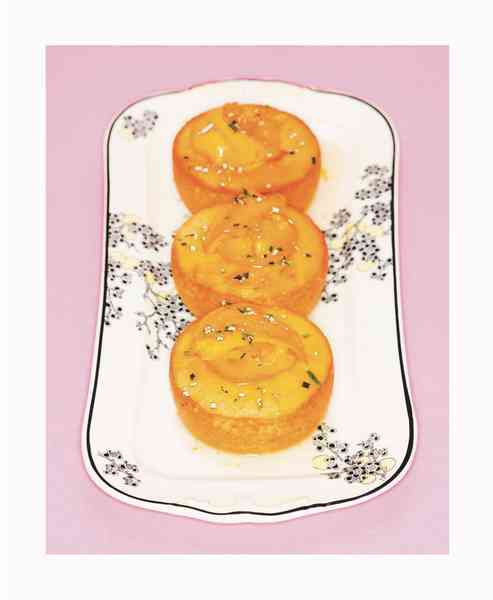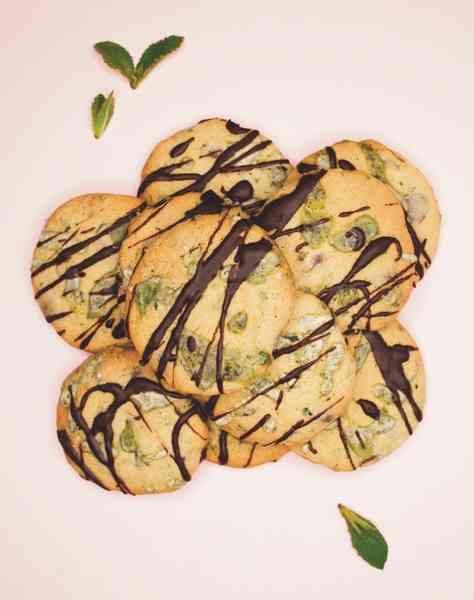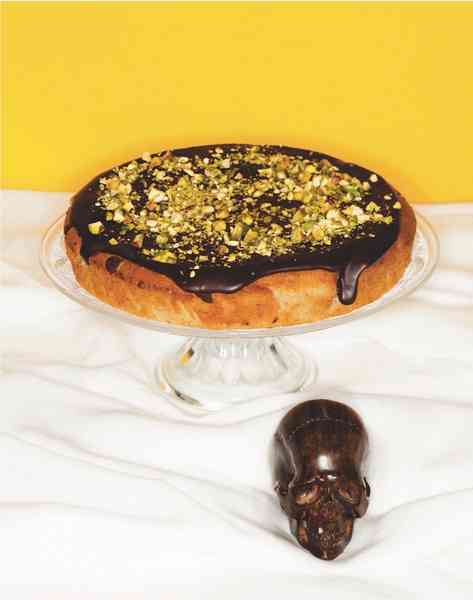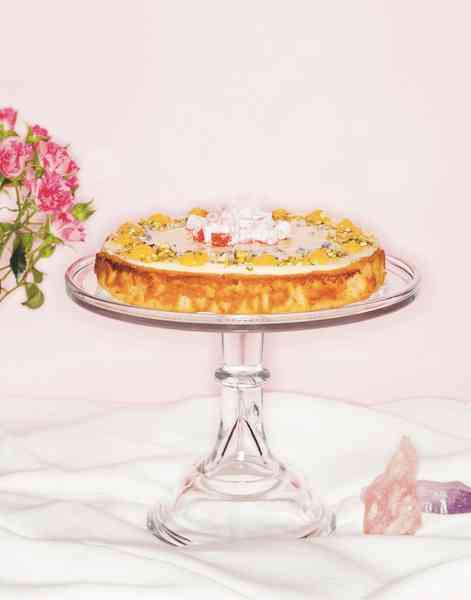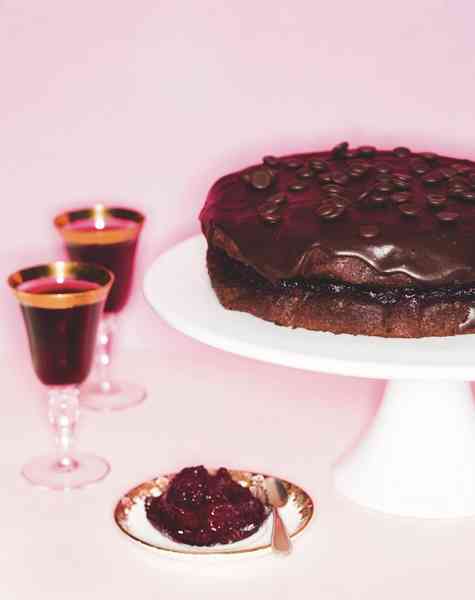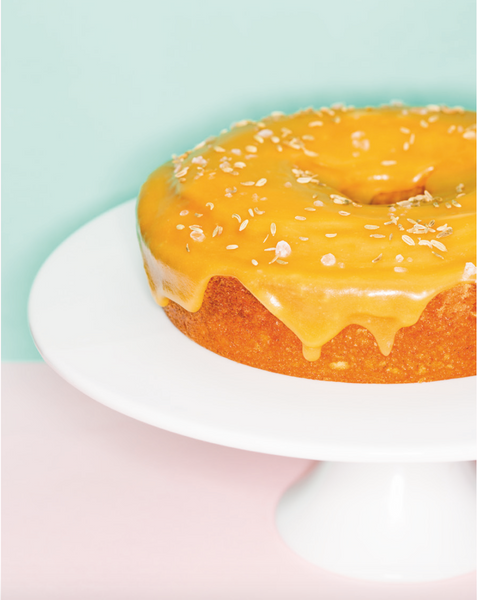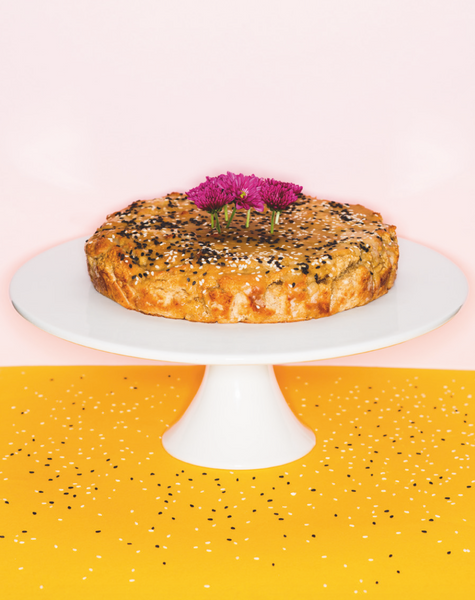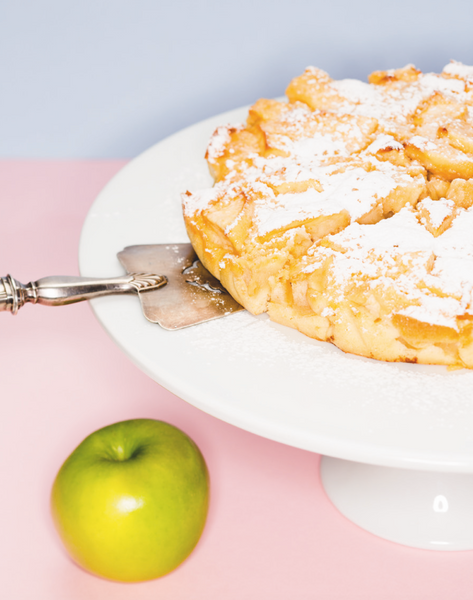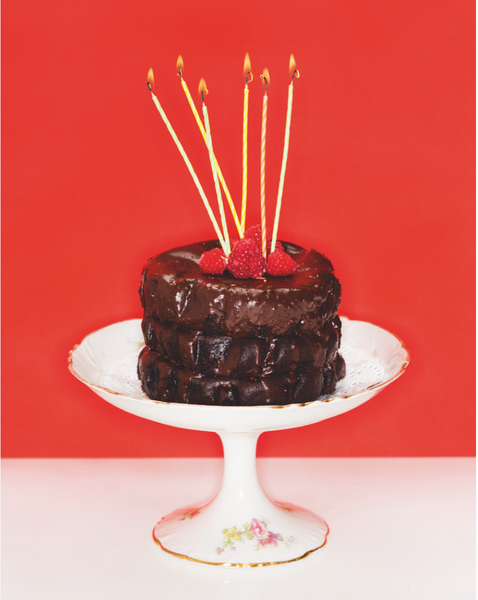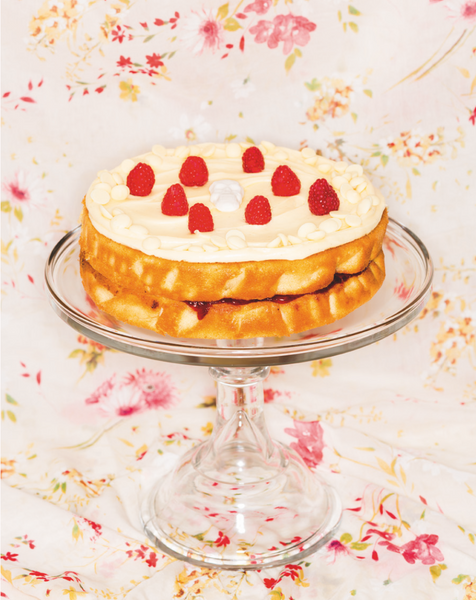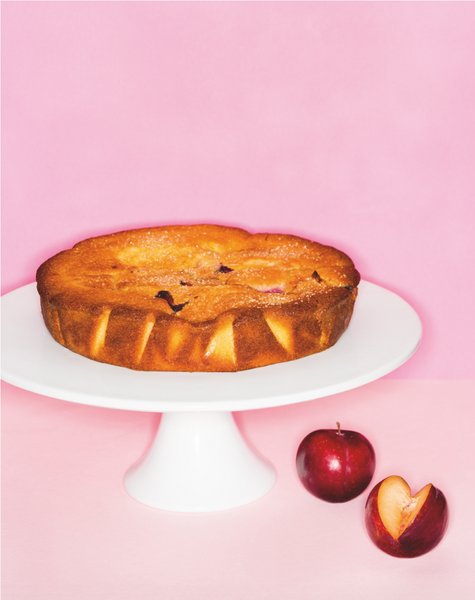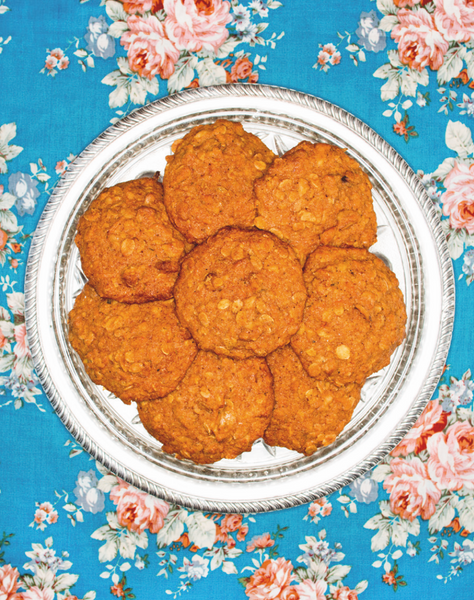 "UPPING THE GROCERY STORE CAKE MIX GAME"
"MOVE OVER, BETTY CROCKER. THERE'S A NEW CAKE MIX IN TOWN"
"LUXE, LAVISH, AND IMPECCABLY DELICIOUS"
"THESE KITS ARE DELICIOUS AND BEAUTIFUL"
"BRINGING CHIC CAKE KITS IN NEW FLAVORS TO A PANTRY NEAR YOU"
"THE FACE OF QUARANTINE BAKING"
"YOU CAN JUST SAY IT'S FROM SCRATCH BECAUSE IT LOOKS AND TASTES THAT GOOD"
"THEIR INGREDIENTS ARE TOP-NOTCH"
"NO ONE WILL EVER GUESS THAT YOUR ELEVATED CREATION CAME FROM A MIX"
"MAKE NO MISTAKE, THIS IS NO DUNCAN HINES BOXED MIX"
"REVOLUTIONIZING THE WAY WE BAKE"
"THE CAKER MAY HAVE JUST PERFECTED THE AT-HOME CAKE KIT"