Sunday Baking 3
Sunday Baking 3
Say hi to my fifth recipe book! This dreamy, and particularly stroke-able book contains 40 recipes divided into cakes, cookies and desserts, all shot by my bestie in LA, Emma Bassill. In its pages you will find a mix of vegan, gluten-free and limitlessly indulgent recipes, and plenty of ingredients you may not expect to see in a sweet setting. It's a fun one.
x Jordan
RECEIVE THIS BOOK FOR FREE WITH ALL ORDERS OVER $80 - SIMPLY ADD THE BOOK TO YOUR CART TO ACTIVATE THE DISCOUNT!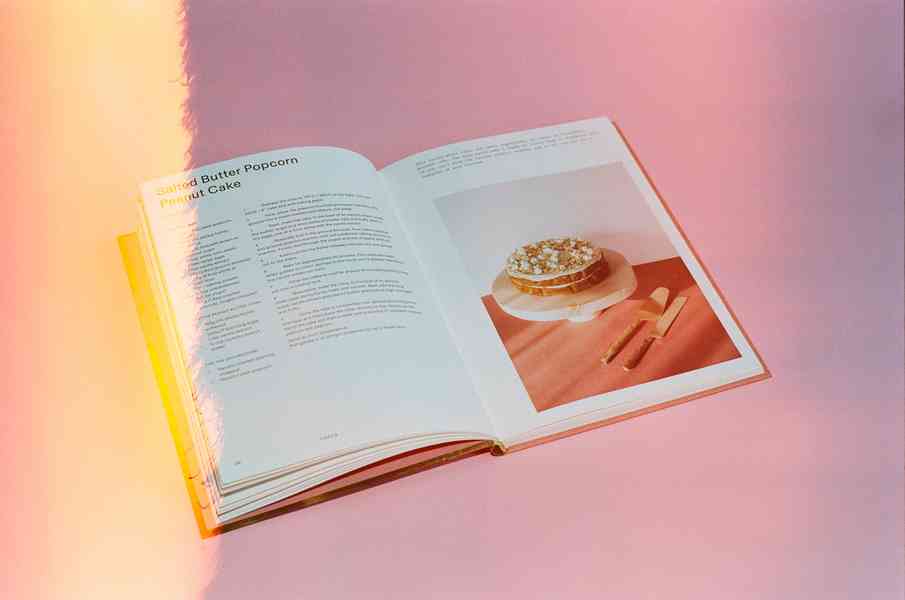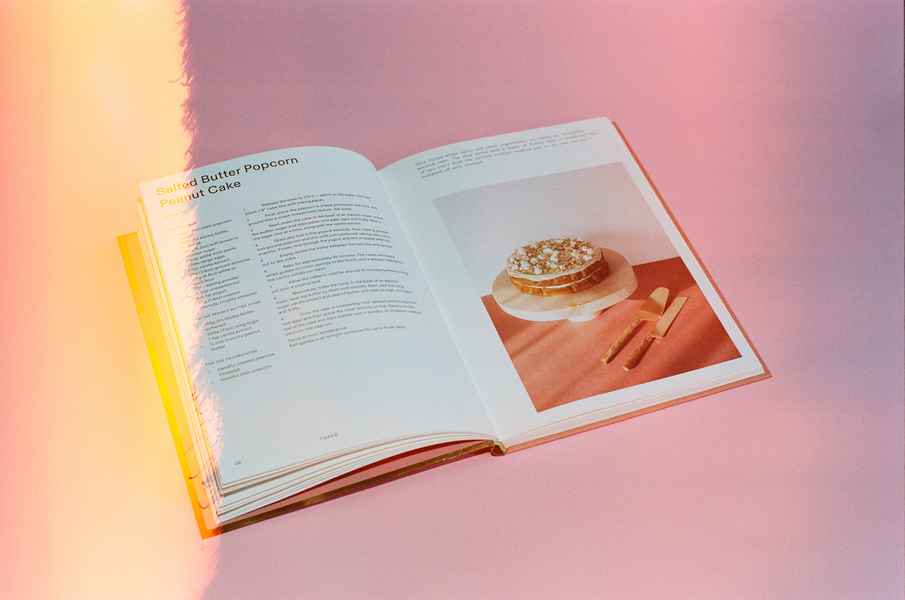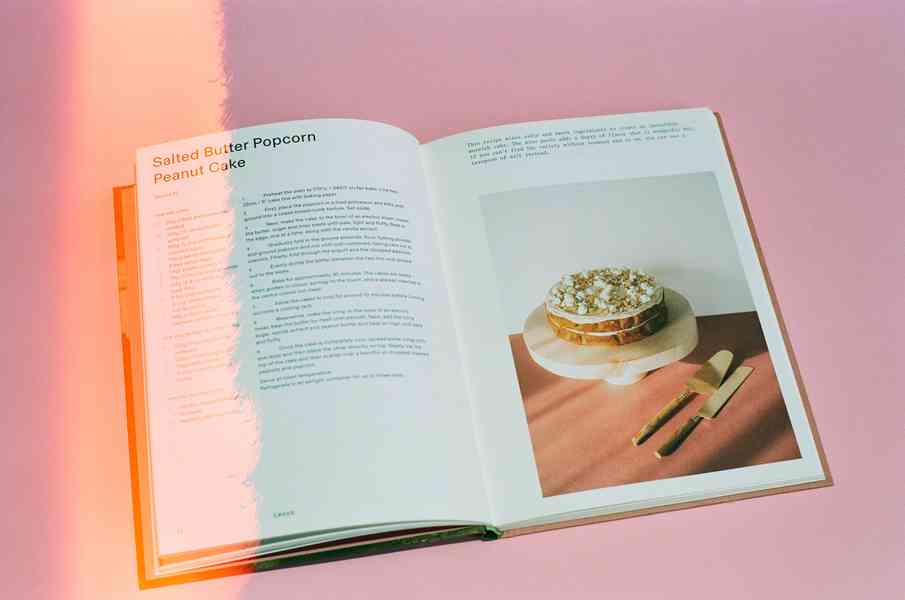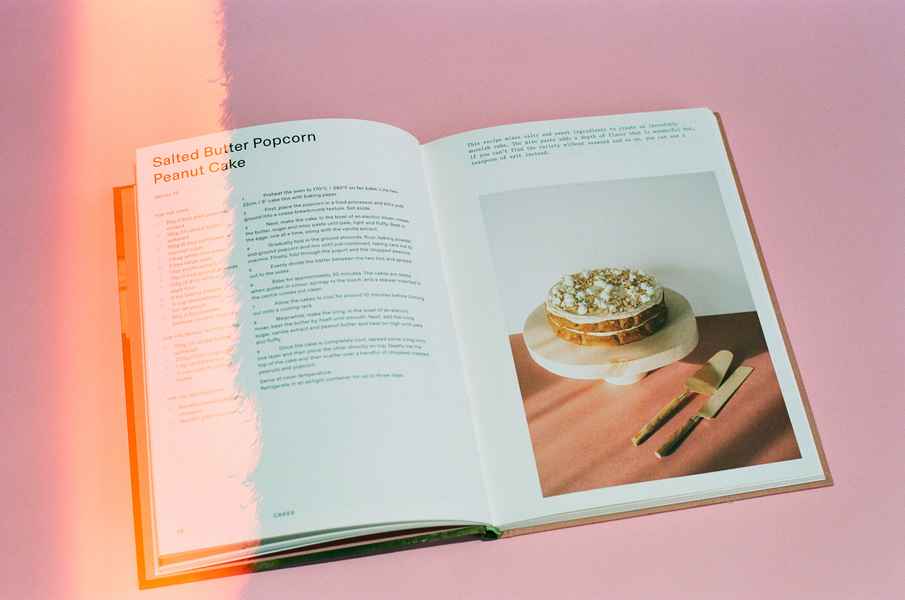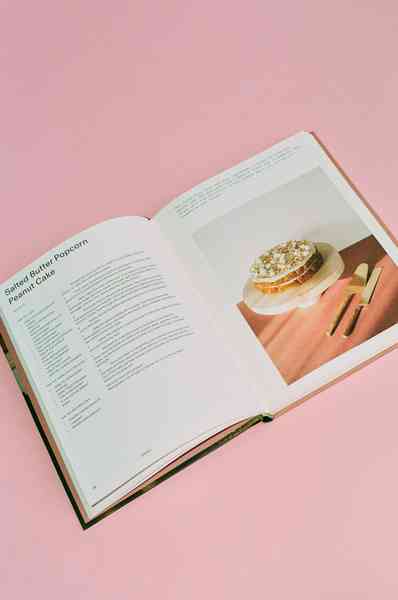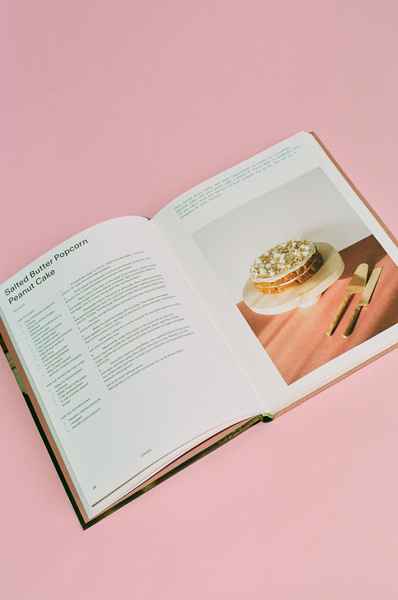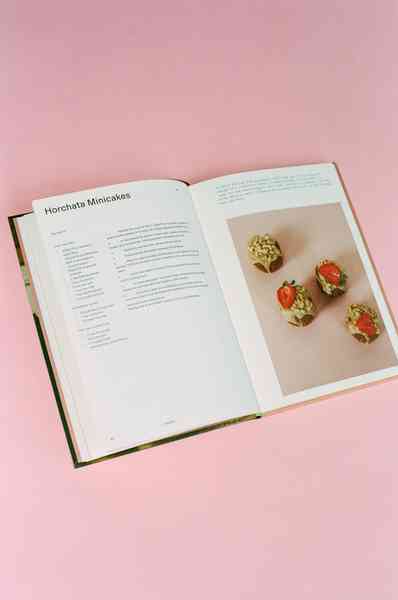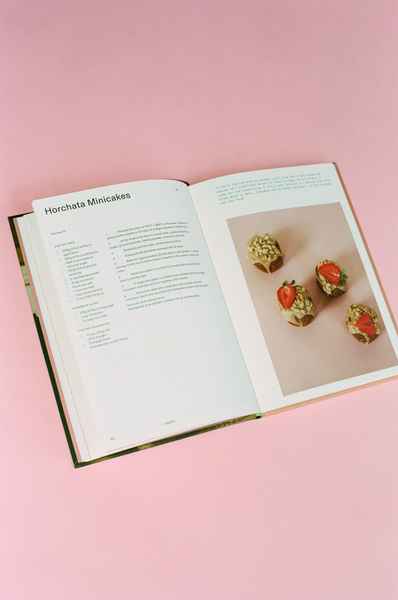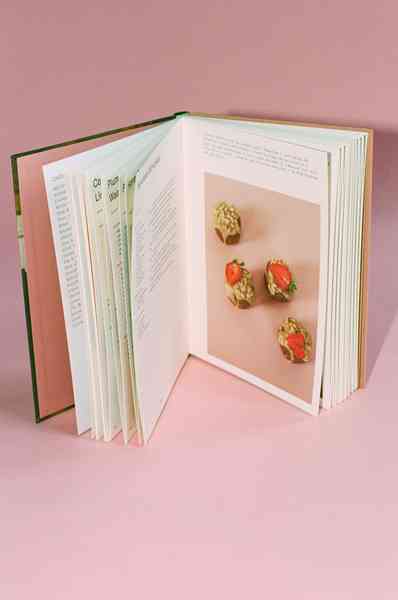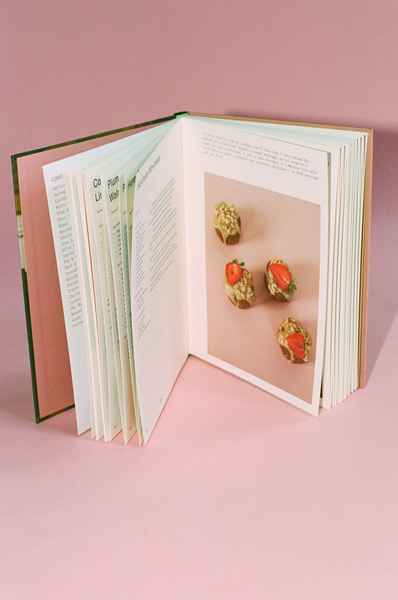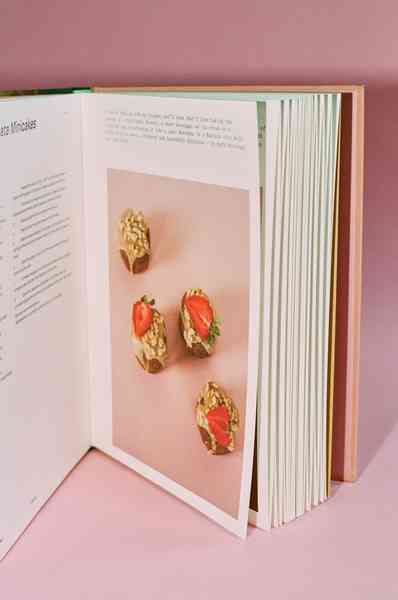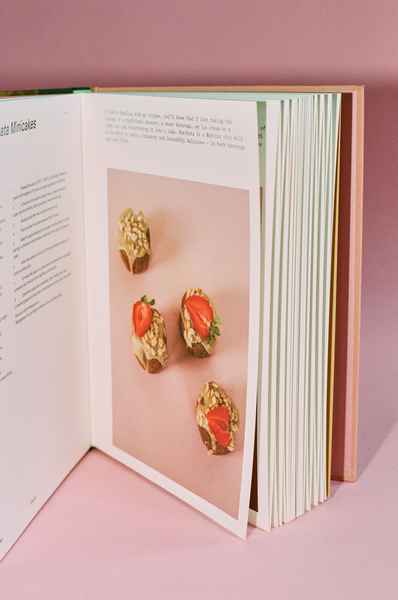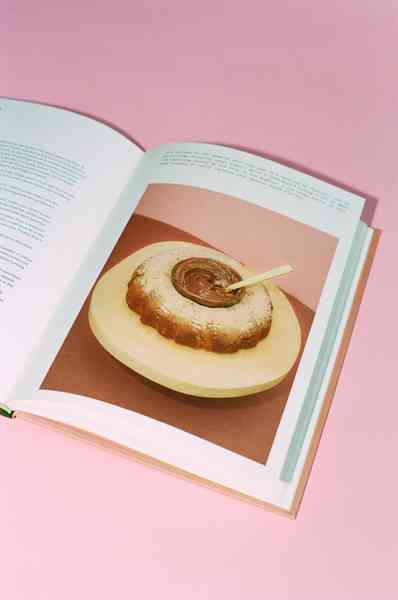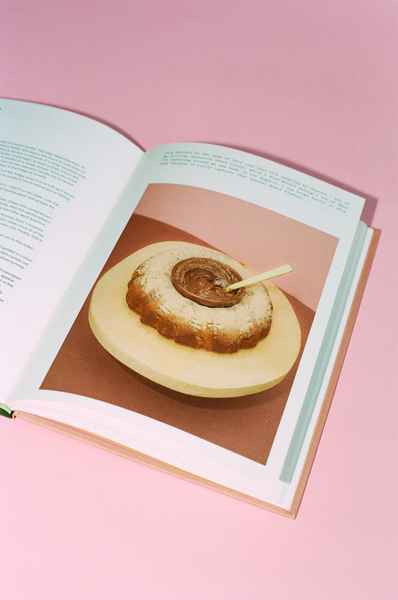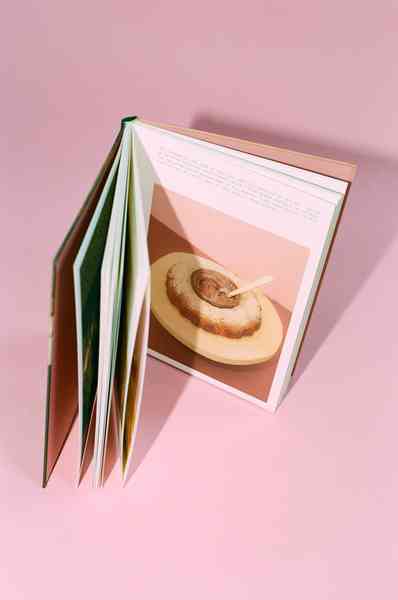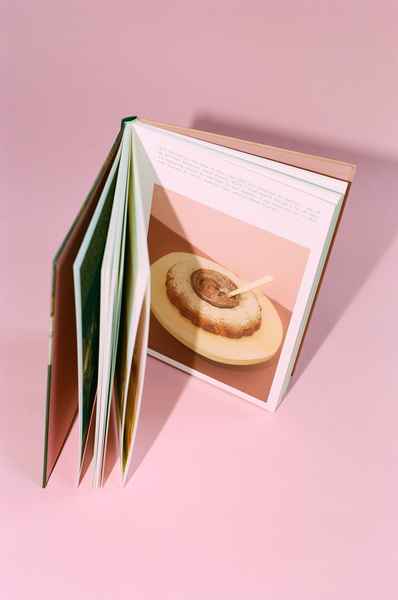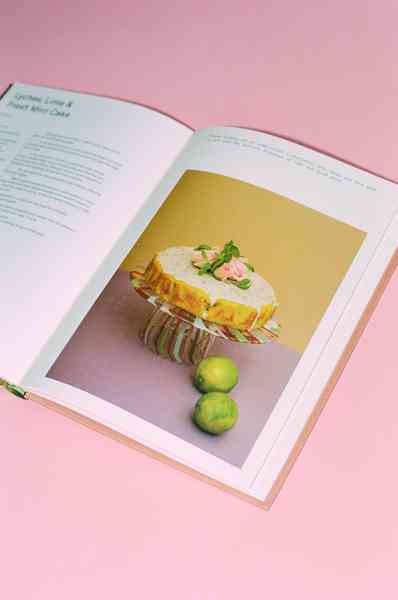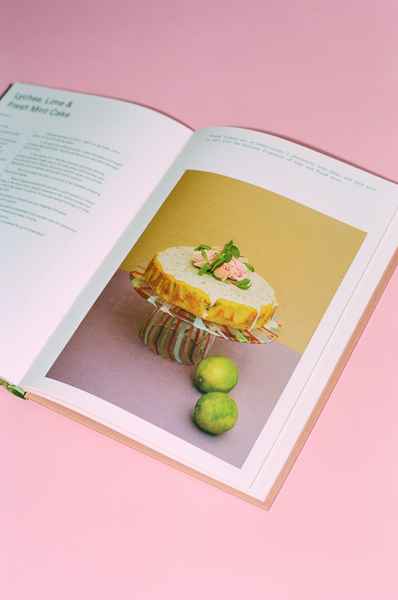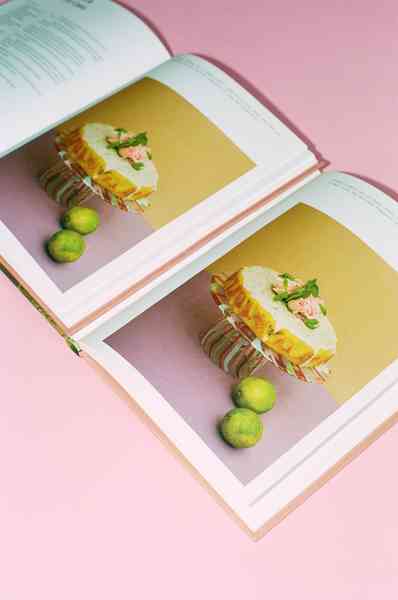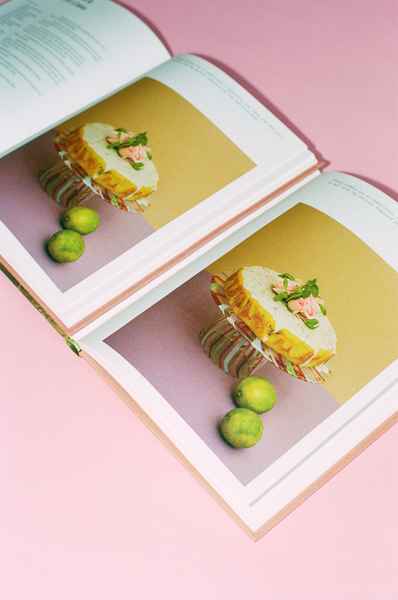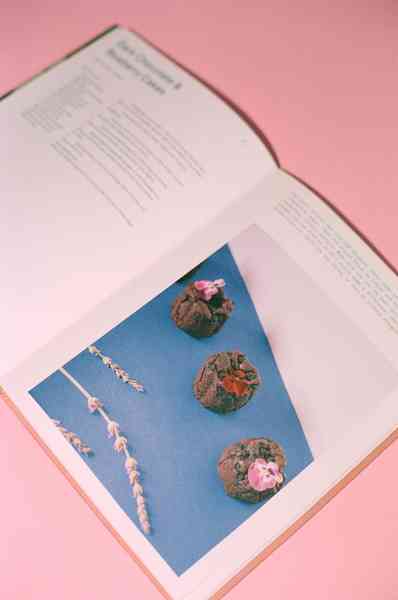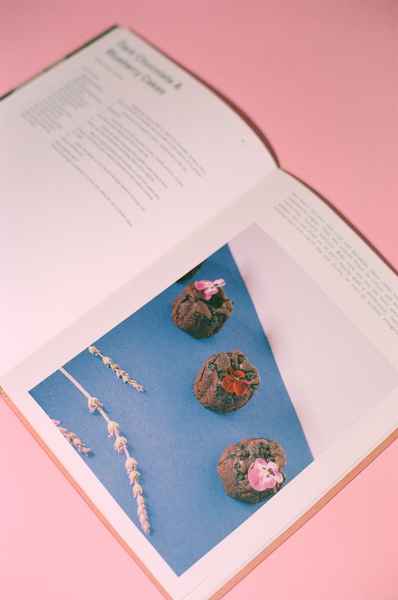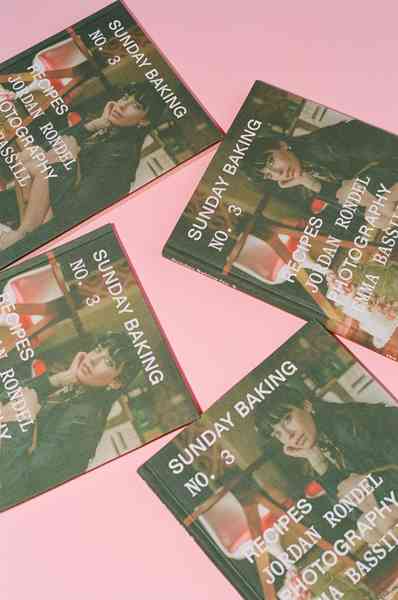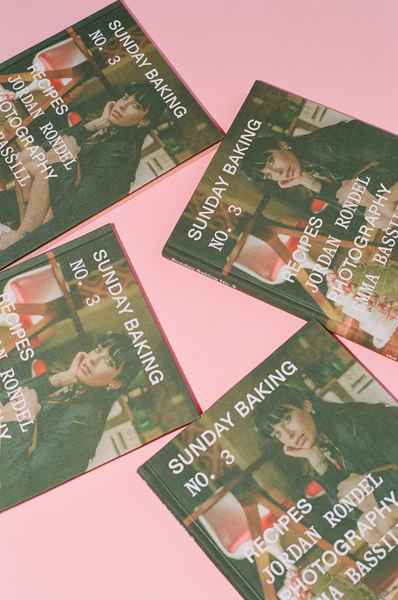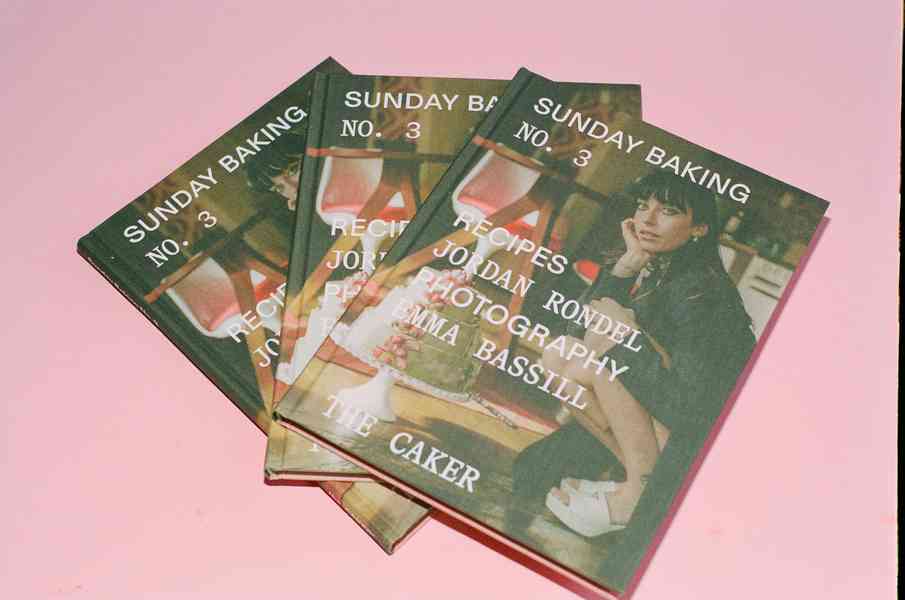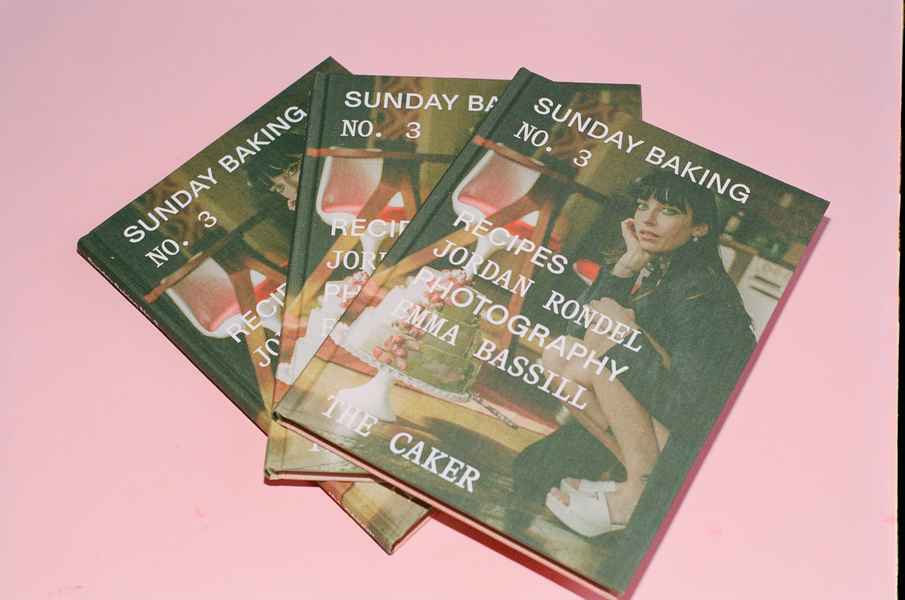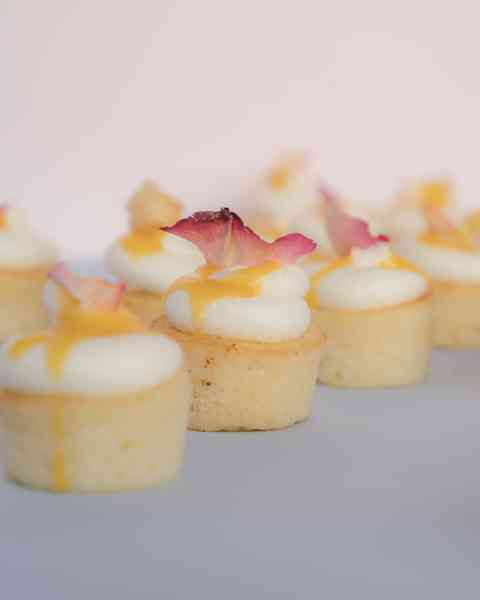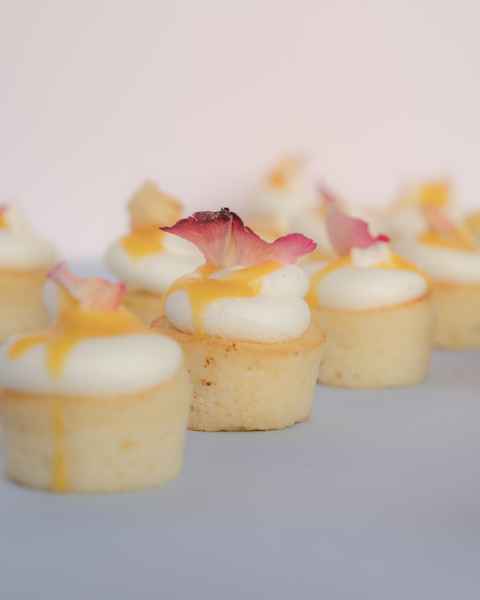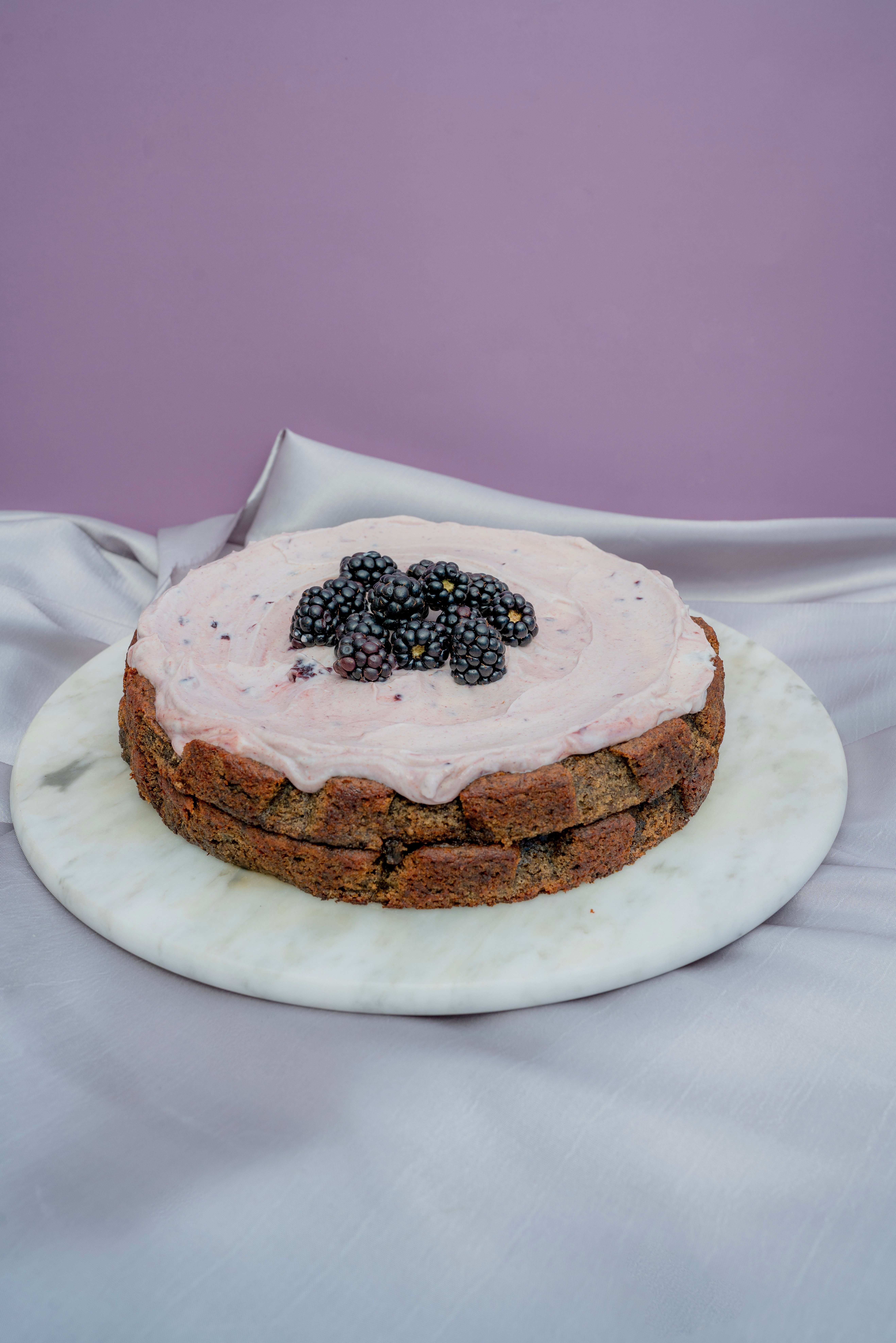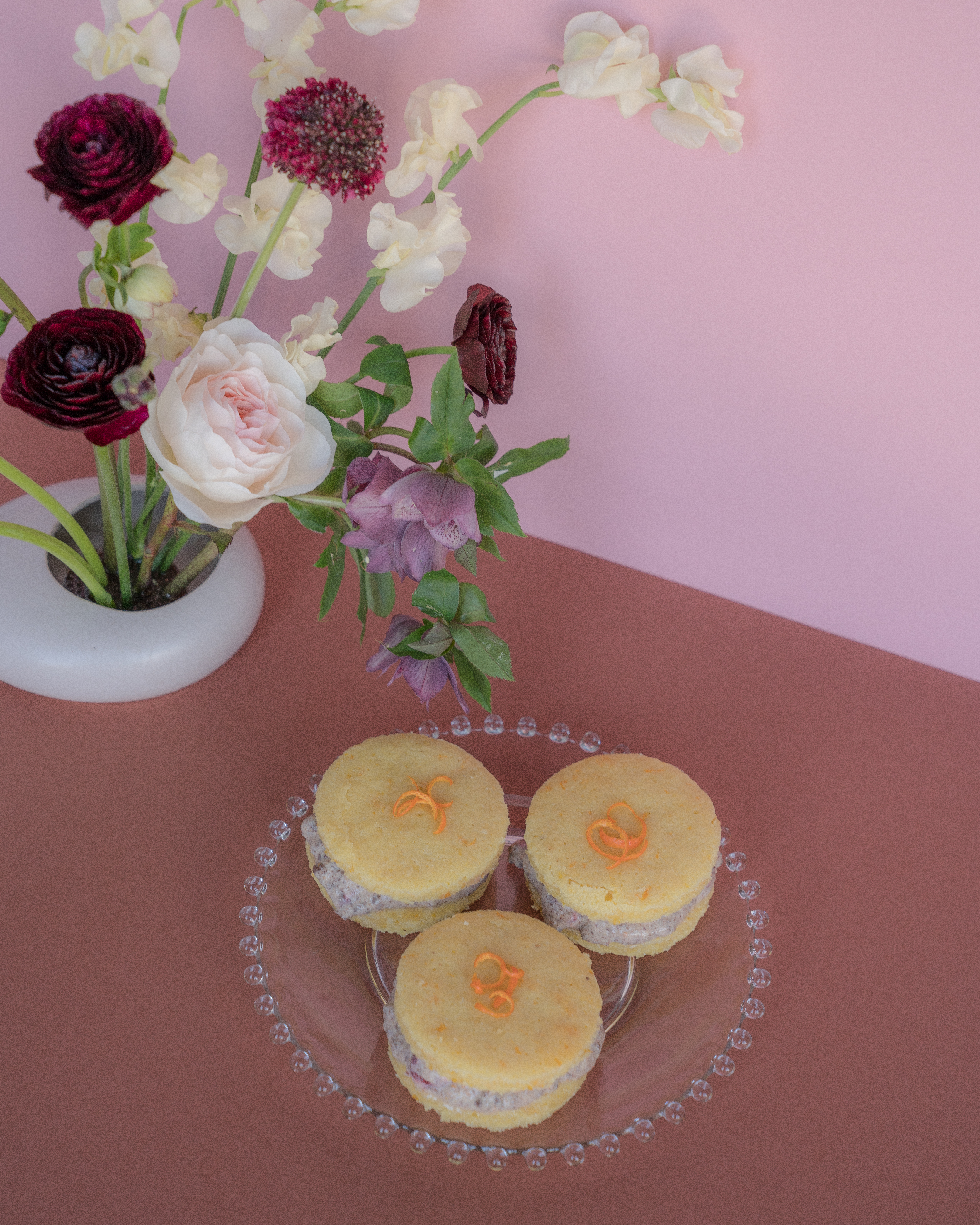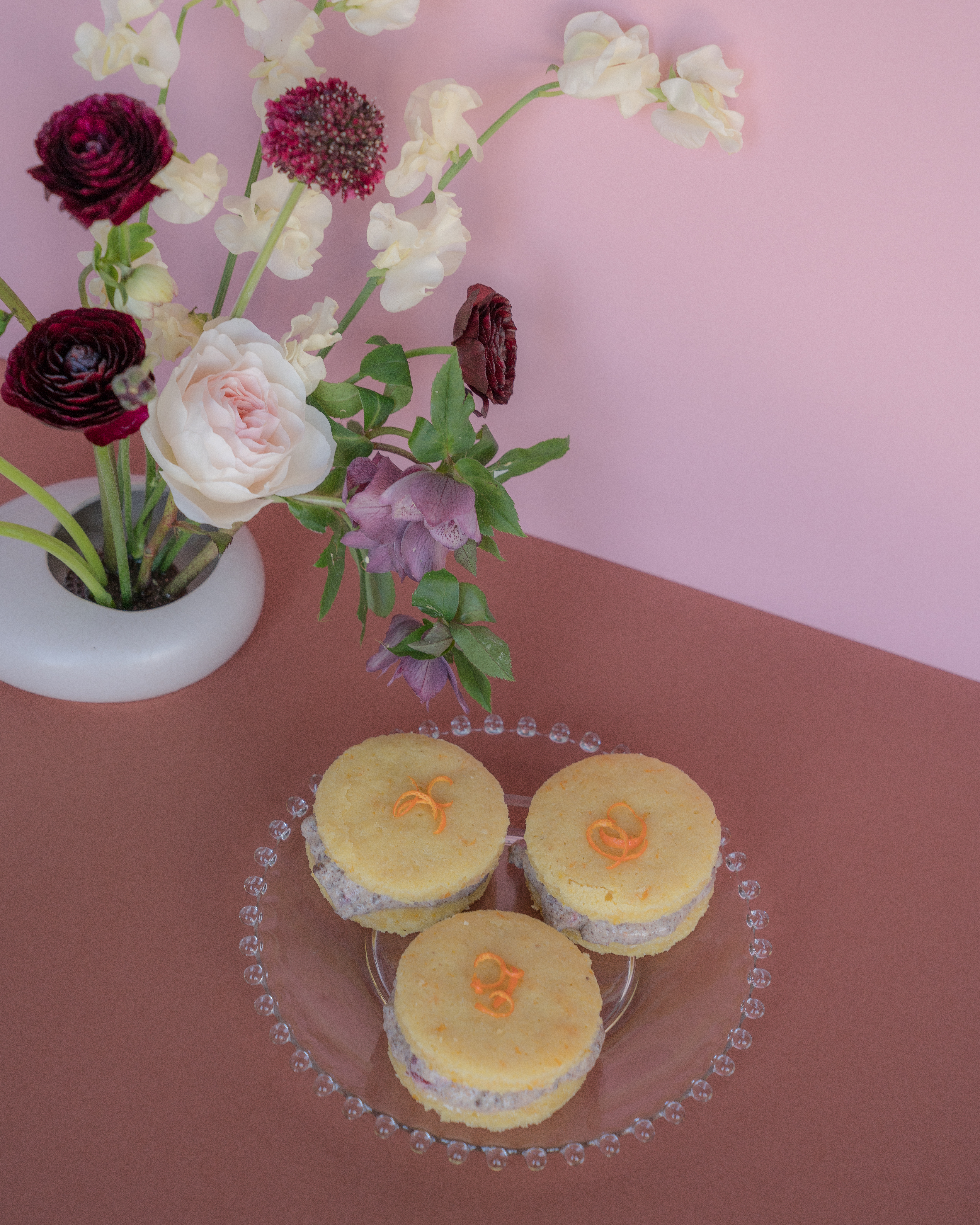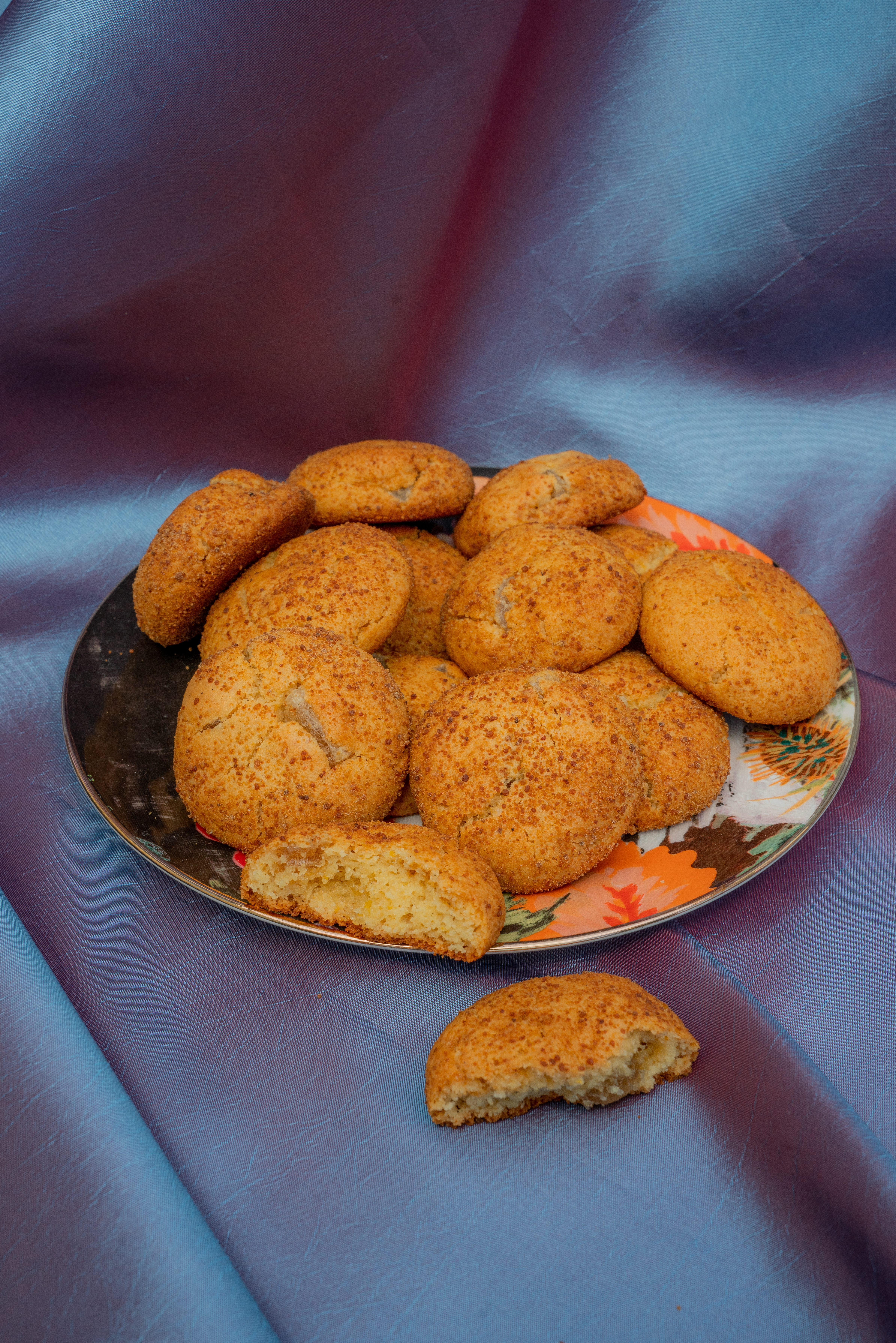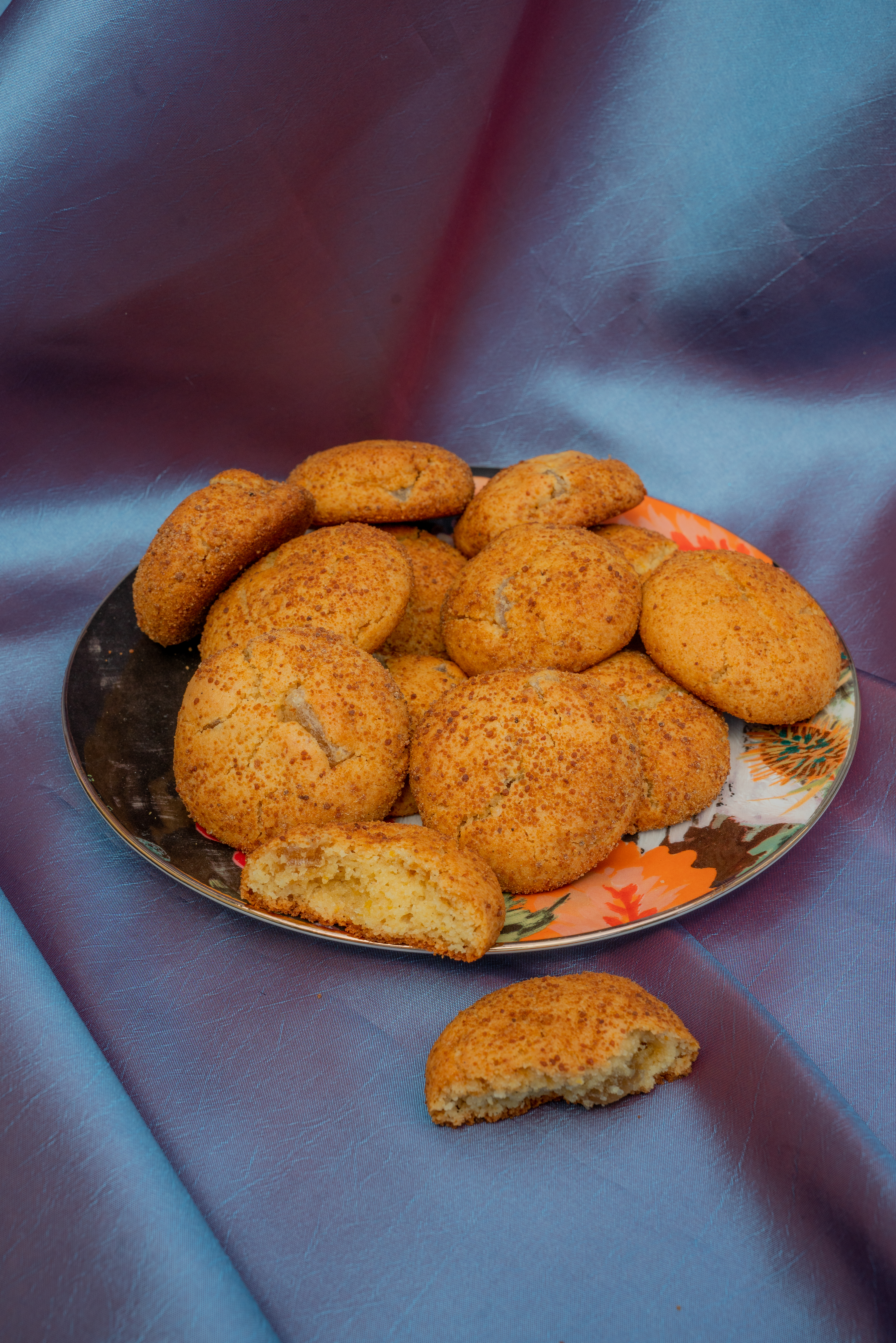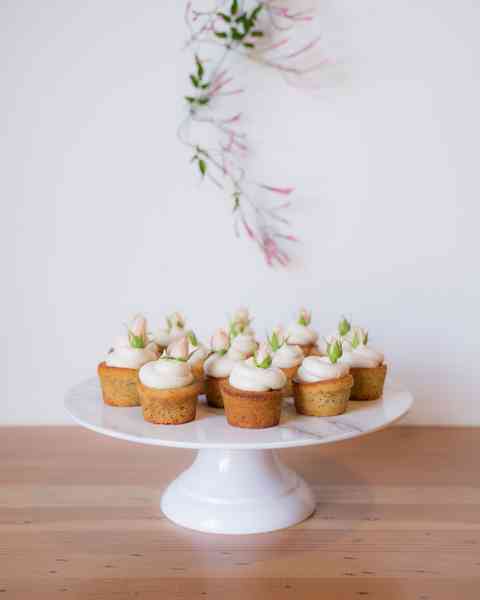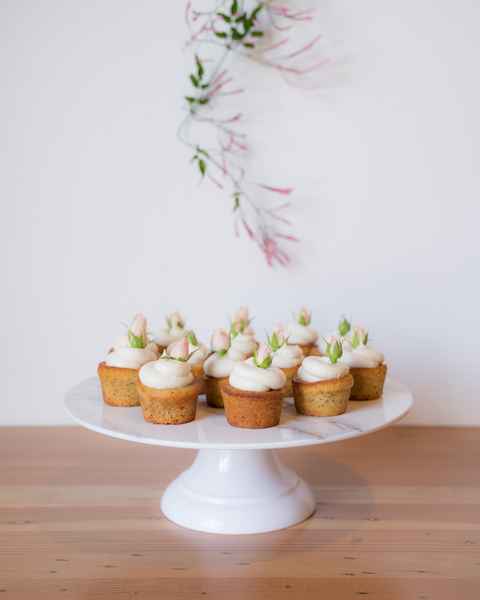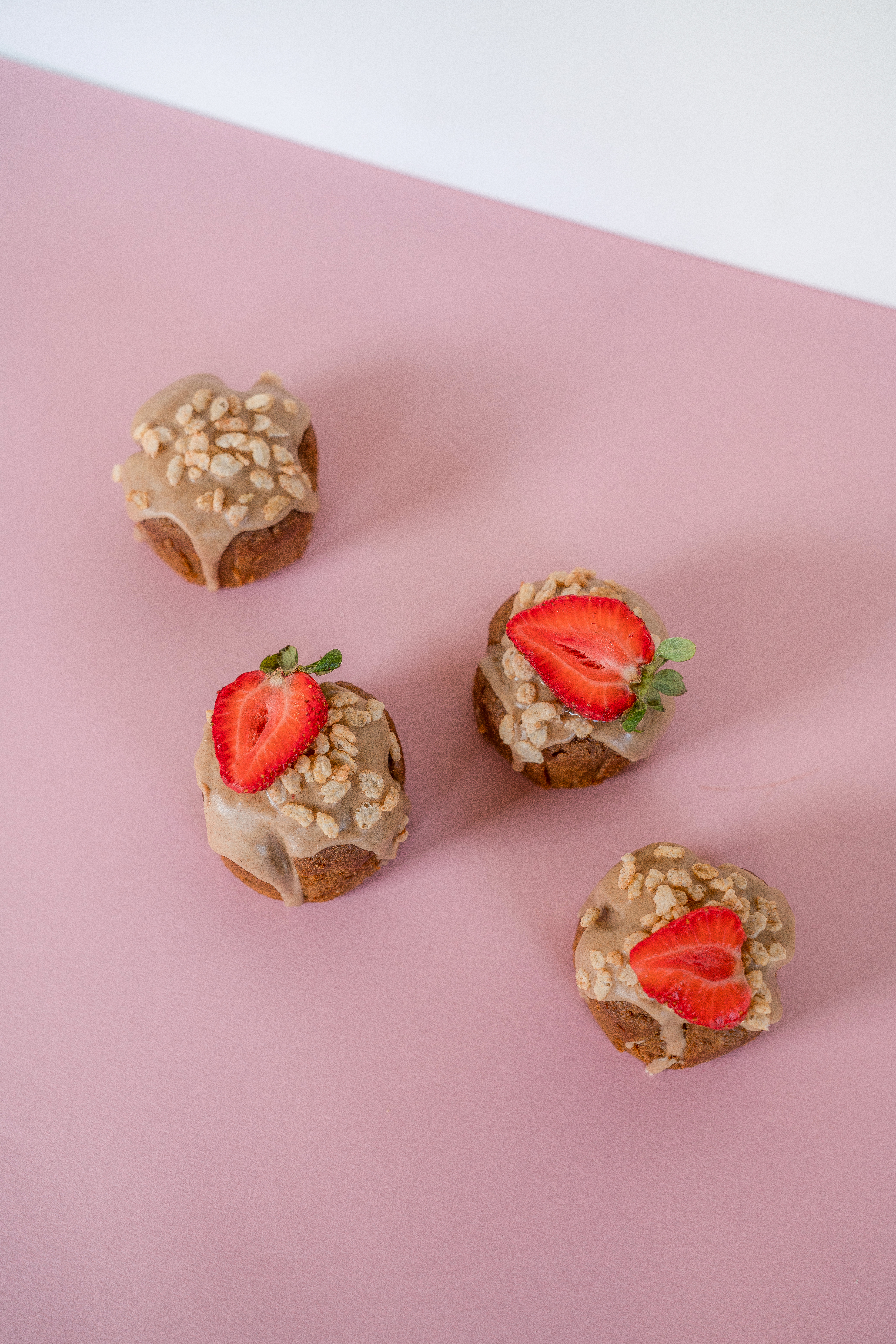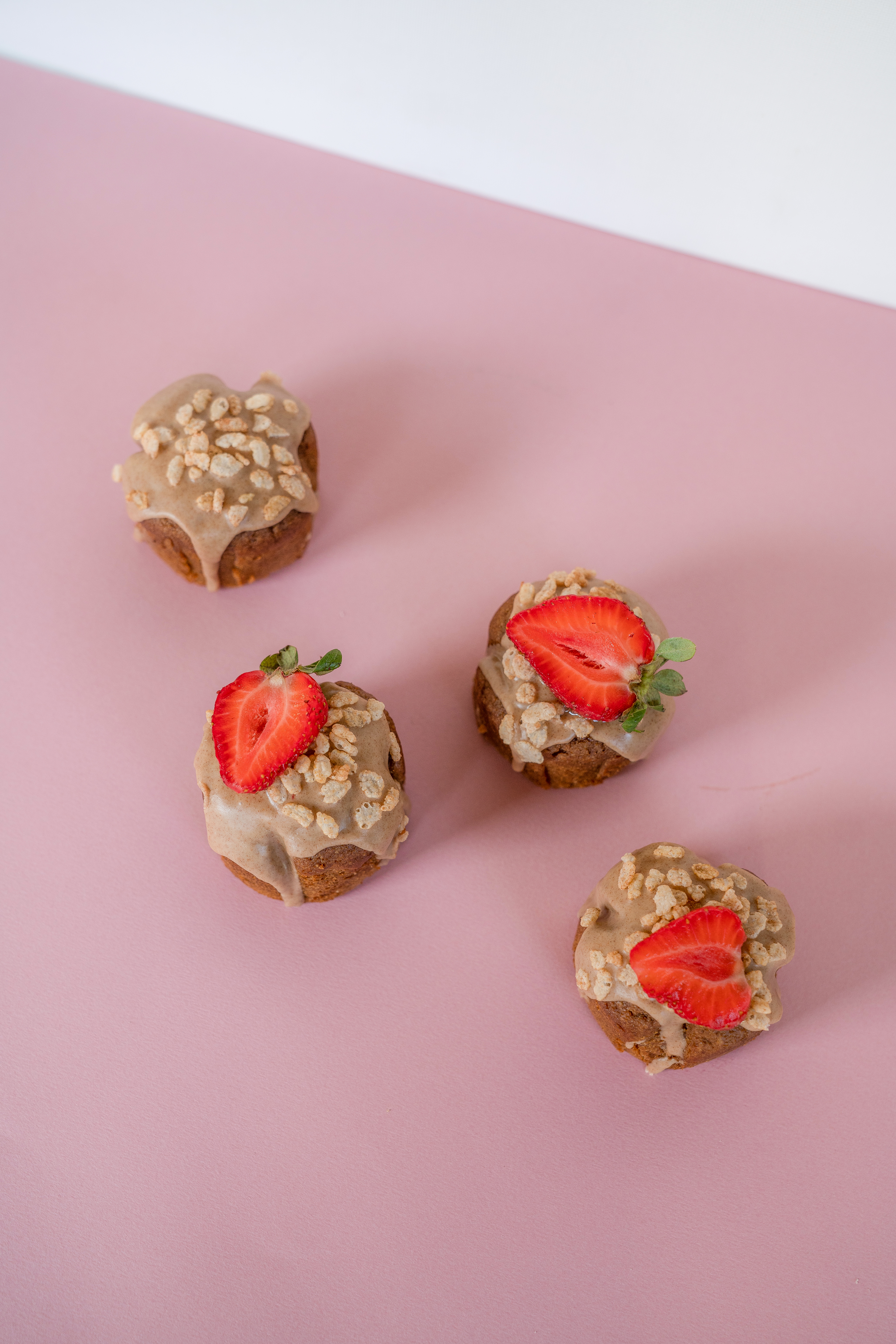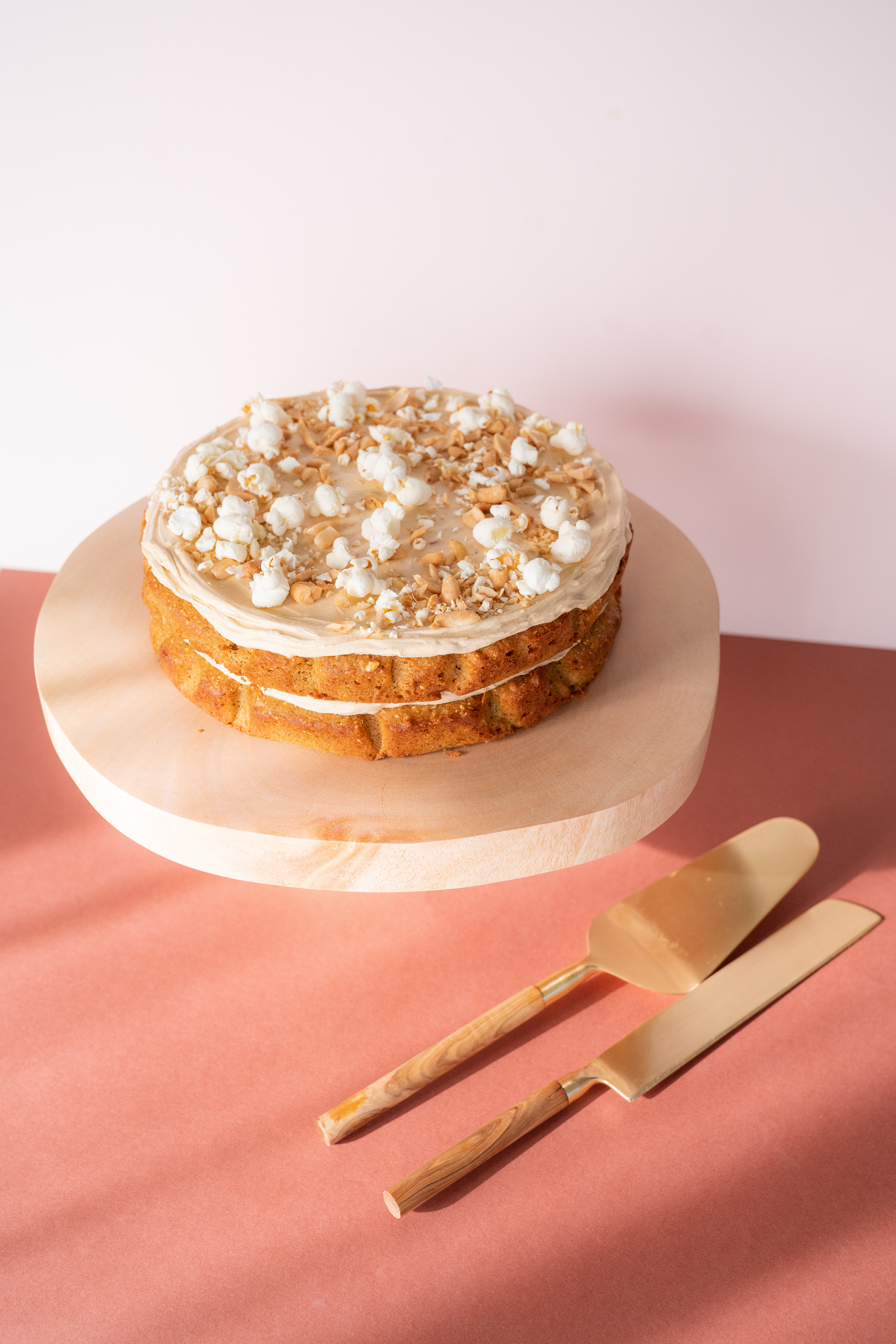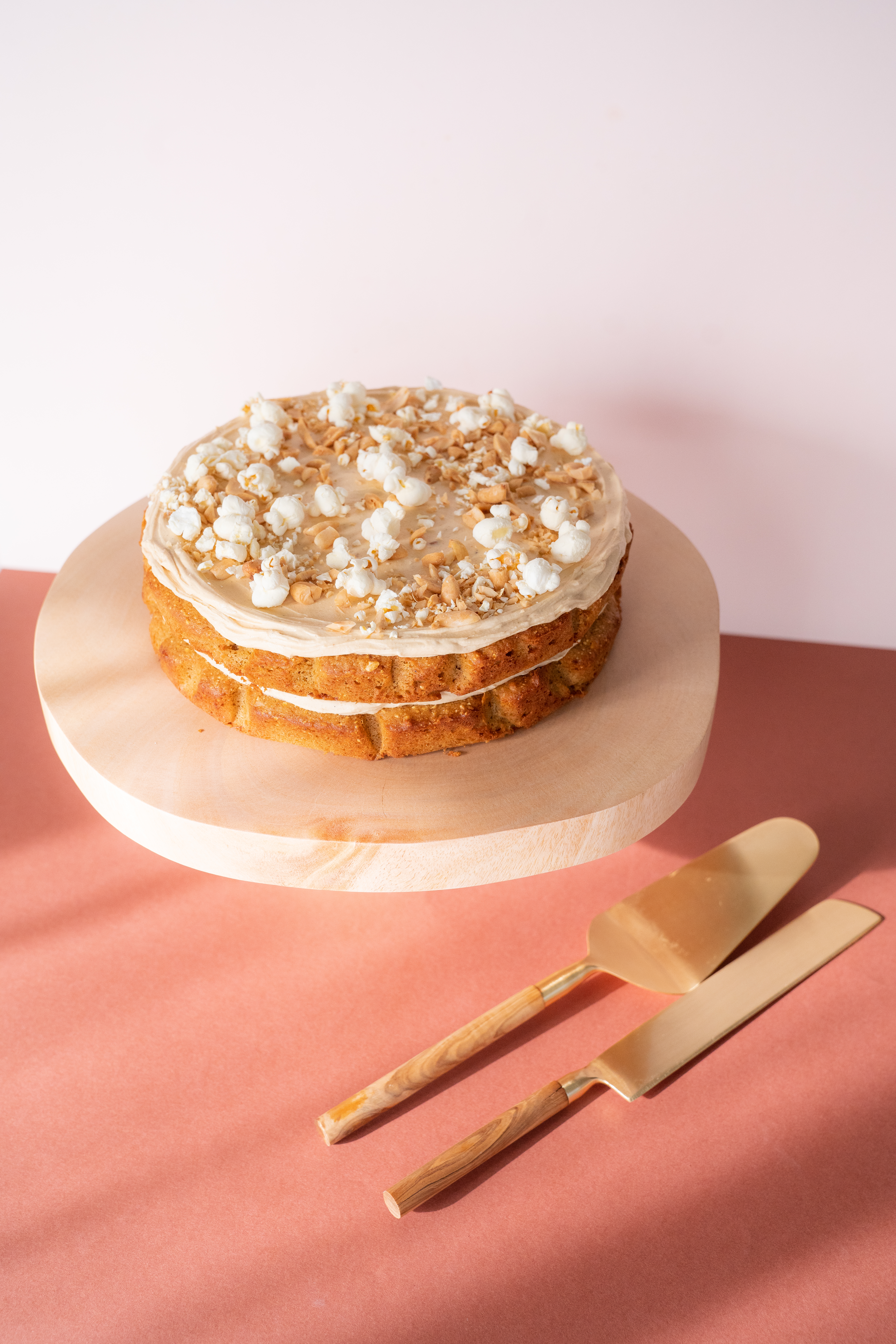 "UPPING THE GROCERY STORE CAKE MIX GAME"
"MOVE OVER, BETTY CROCKER. THERE'S A NEW CAKE MIX IN TOWN"
"LUXE, LAVISH, AND IMPECCABLY DELICIOUS"
"THESE KITS ARE DELICIOUS AND BEAUTIFUL"
"BRINGING CHIC CAKE KITS IN NEW FLAVORS TO A PANTRY NEAR YOU"
"THE FACE OF QUARANTINE BAKING"
"YOU CAN JUST SAY IT'S FROM SCRATCH BECAUSE IT LOOKS AND TASTES THAT GOOD"
"THEIR INGREDIENTS ARE TOP-NOTCH"
"NO ONE WILL EVER GUESS THAT YOUR ELEVATED CREATION CAME FROM A MIX"
"MAKE NO MISTAKE, THIS IS NO DUNCAN HINES BOXED MIX"
"REVOLUTIONIZING THE WAY WE BAKE"
"THE CAKER MAY HAVE JUST PERFECTED THE AT-HOME CAKE KIT"